Vietnam: leather and footwear exports on the rise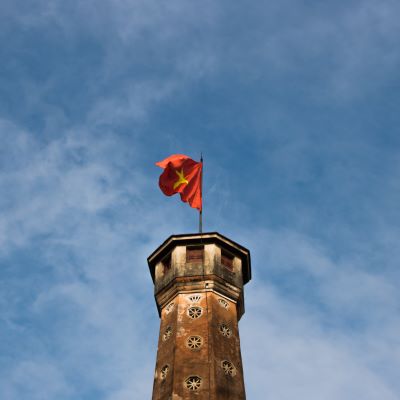 In the first seven months of 2022, Vietnamese leather and footwear exports were up by 13%, as compared to the same period of last year, reaching 14 billion US dollars
These results are in line with the Vietnamese leather, footwear and handbag association's (Lefaso) forecasts for the year. Lefaso had predicted a growth in footwear and handbags exports in the range of 10% to 15% to between 23 billion US dollars and 25 billion US dollars. In 2021, Vietnamese footwear and handbags exports resumed their upward trend, increasing by 4.6%, to 20.78 billion US dollars, on a comparable basis to the prior year. Footwear exports alone rose by 6.1%, totalling 17.77 billion US dollars.

The Asian country has benefitted in recent years from recent free trade agreements, such as the EU-Vietnam Free Trade Agreement, enforced on the 1st of August 2020, and the Comprehensive and Progressive Agreement for Trans-Pacific Partnership (CPTPP), which became effective at the end of 2018.

Moreover, Vietnam has become the
largest manufacturing hub for leading brands
such as Nike, adidas, Reebok and Puma in the past years. According to the World Footwear 2022 Yearbook (
more information available HERE
),
more than 80% of the industry's production and exports result from foreign direct investment
.
However, despite an increase in exports to the US and the EU of 24.0% and 17.5%, respectively, in these seven months, year-over-year, businesses in Vietnam are concerned about the impact of growing inflation in consumer demand in those regions, as well as by the prospect of a recession. Demand in Europe is also affected by the decline of the euro against the US dollar.

Image Credits: kris on Unsplash