US: majority of SMBs are contemplating nearshoring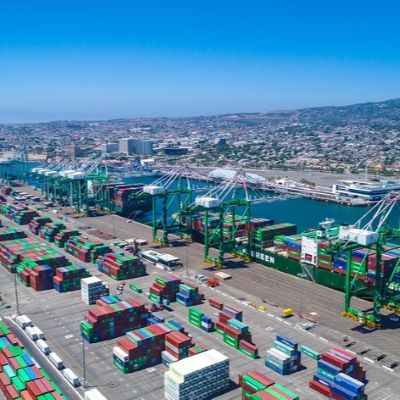 According to a survey released by the tech company Capterra, 88% of small and midsized businesses (SMBs) are considering or have already switched some of their suppliers closer to the US
Amidst the current macroeconomic headwinds and following the past years of logistics headaches, SMBs are looking into solutions for innovating their supply channels. Capterra, which surveyed 300 small businesses, found that 88% of small and midsized supply chain professionals have plans to switch at least some of their suppliers to ones closer to the US, while 45% intend to switch all of them. Additionally, 90% of these businesses have plans to increase or maintain their investments in emerging technologies.

The data also shows that cooperative procurement is on the rise, with 64% of SMB supply chain businesses joining, or planning to, a group purchasing organization (GPO) to help manage procurement costs and challenges.

"The biggest surprise in the research is that nearshoring is happening much faster than predicted at small businesses. What's less surprising, but equally critical, is the shift we're seeing toward collaborative procurement. Supply chains are becoming less of a back-of-the-house 'secret recipe' and more like a joint collective where everyone benefits", commented Olivia Montgomery, associate principal supply chain analyst at Capterra.

The survey also suggests that the state of the economy is a top concern for these businesses, with 65% of them revealing to be concerned with the inflation rate, 45% with lack of inventory and 42% with the threat of a recession.

Image Credits: joc.com