US low-income shoppers to spend more this holiday season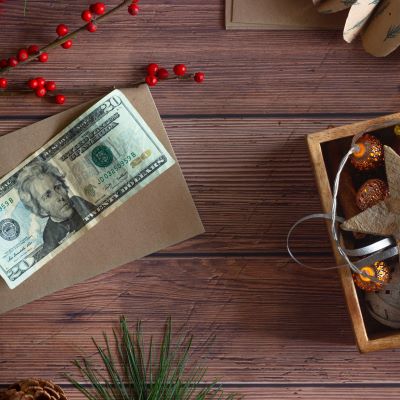 Low-income shoppers are planning to spend 25% more year-over-year, while the high-income group is pulling back. Overall, holiday spending is expected to be flat year-over-year
Although 37% of US households say their financial situation is worse than last year, and nearly three-quarters (73%) are expecting product prices to be higher, the 2022 Deloitte's holiday survey* shows that overall spending will most likely still match last year's level, at 1 455 US dollars per consumer. Furthermore, the low-income group is feeling more hopeful, due to the stability brought on by wage growth, and spending is expected to increase 25% year-over-year. On the other end, high-income shoppers will pull back on spending, especially in categories like electronics and home, where they spent greatly during the pandemic.

The report stresses, however, that consumers are still "feeling the pinch of higher prices", which is bringing changes to the way of spending.

The inflation is causing non-gift purchases to "being reined in to keep the traditions of gift-giving and socializing alive", consumers are planning to purchase 9 gifts (against 16 in 2021) and "shifting more of their budget to gift cards" ('gift cards and other' category retail increased by 7%). The purchase of resale items is also expected to grow (by 32%) to offset rising prices.

In addition, "after two years of managing holiday problems such as stockouts and extended", 38% of consumers are planning to start shopping earlier than last year, and one-quarter of the budget was most likely spent by the end of October.


*The survey polled a national sample of 4 986 consumers from the 6th of September to the 14th of September, and 40 retail industry executives of which 93% with annual revenues of 1 billion US dollars, or more, also from the 6th of September but until the 13th of September.

Image Credits: micheile dot com on Unsplash