Cyber Monday sales hit record 11.3 billion USD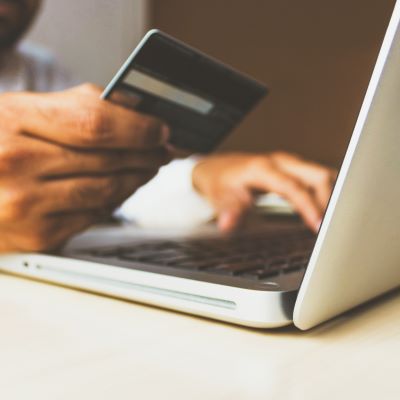 According to Adobe Analytics, this record was driven by demand despite ongoing inflation felt in the US. Discounts and excess of stock were key to this outcome
"With oversupply and a softening consumer spending environment, retailers made the right call this season to drive demand through heavy discounting. It spurred online spending to levels that were higher than expected, and reinforced e-commerce as a major channel to drive volume and capture consumer interest", commented Vivek Pandya, lead analyst at Adobe Digital Insights.

On the 28th of November, US online shoppers spend a record 11.3 billion US dollars, which indicates an increase of 5.8%, as compared to the same day last year. This result sets a record both for the day and the year so far, following another record-breaking Black Friday, when online shoppers spent 9.12 billion US dollars.

Adobe noted that despite the impact of inflation, these figures were based on more transactions overall, with people spending 12.8 million US dollars per minute on Monday at the peak. Discounts are believed to have played a major role in this outcome, as have the excess of goods in stock after the shortages felt in the previous years.

Moreover, the tracker of seasonal e-commerce activity suggests that these purchases were done for the holidays, with sales of Legos, Hatchimals, Disney Encanto, Pokémon cards, Bluey, Dyson products, strollers, Apple Watches, drones, and digital cameras taking the lead; toys sales, as a category, grew by 452% against a single day in October.

Altogether, online sales must have reached 35.27 billion US dollars during Cyber Week, the period that includes those holidays and the days back at work as people continue shopping, up by 4%, year-over-year. This value alone is expected to account for 16.7% of all sales in November and December.

Source: techcrunch.com

Image Credits: rupixen.com on Unsplash