UK Spring Budget fails to meet retailers expectations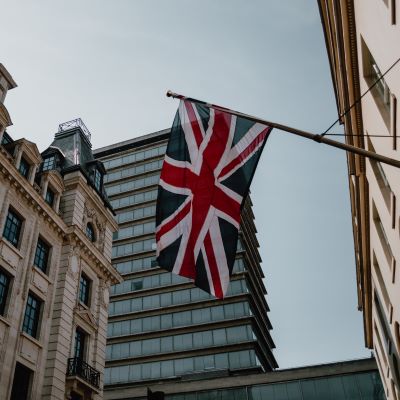 British retail bodies believe the Government could have gone further to support businesses with the Spring Budget. No changes were introduced concerning VAT-free shopping, shopping hours or business rates
The UK chancellor Jeremy Hunt announced in the House of Commons, on Wednesday, the Spring Budget, which includes several measures to support both individuals and businesses amidst this backdrop of economic uncertainty. The Energy Price Guarantee is to remain at 2 500 British pounds until June and the fuel duty will be frozen, with the 5p reduction announced last year remaining for another 12 months, he announced. As for businesses, he confirmed that the rate of corporation tax will go up from 19% to 25% from April for companies with over 250 000 British pounds in profits, and introduced a new scheme to allow every pound invested by businesses in IT equipment, plants, or machinery to be deducted in full of taxable profits.

But retailers believe that the government could have done more to support businesses. "Many businesses are weighed down by a myriad of higher costs right through the supply chain. Government must do more to limit one of the biggest drags to retail investment, which is oncoming regulatory burdens heading down the track, or risk a crash in business investment and further inflationary pressures", commented Helen Dickinson, Chief Executive of the British Retail Consortium.

She added that the chancellor "missed a key opportunity to fix the issues with the Apprenticeship Levy system", which would support people re-entering the workforce, and highlighted that the Business Rates system calls for further reform. "The broken Business Rates system remains a drag on business investment, jobs, and economic growth. Rates must be paid in full whether firms are making a profit or a loss. This makes Business Rates the final nail in the coffin for many struggling stores; shutting shops, costing jobs and preventing new stores openings", she detailed.

Dee Corsi, the CEO of the New West End Company, which represents 600 businesses in London's West End, instead, said that the chancellor should have looked at Sunday trading hours and helped address some of the damage done by the introduction of VAT on spending by international visitors. In his view, "the West End continues to lag other global shopping destinations (…) such as Dubai, New York, Milan, and even Paris".

Image Credits: Rodrigo Santos on Unsplash