Stuart Weitzman reduces losses substantially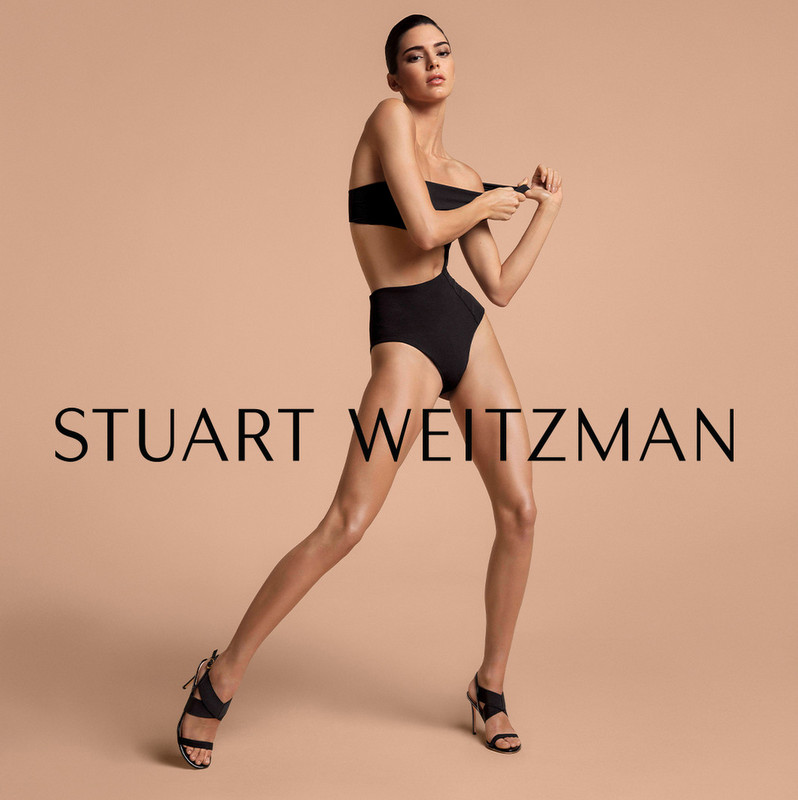 In the fiscal third quarter ended on the 27th of March 2021, Stuart Weitzman managed to significantly cut its operating losses thanks to higher revenue and a reduction in expenses
The brand, which is owned by the Tapestry group, registered net sales of 57 million US dollars for the fiscal third quarter compared to 51 million US dollars in the same period of the prior year, representing a 13% increase. These results included the negative impact of a North America wholesale timing shift into the fourth fiscal quarter.

Gross profit for Stuart Weitzman totaled 34 million US dollars on both a reported and non-GAAP basis, while gross margin for the quarter was 58.9%. This compared to prior year reported gross profit of 18 million US dollars and gross margin of 35.4%.

The operating loss dropped to 18 million US dollars from a loss of 531 million US dollars in similar period last year. On an adjusted basis, the operating loss narrowed to 8 million US dollars from 35 million US dollars.
In the same period, Tapestry, which also owns the Coach and Kate Spade brands, posted a 19% increase in sales to 1.27 billion US dollars. The net income totaled 92 million US dollars, or 0.32 US dollars per diluted share.

Image credits: www.seprace.com