Former Stuart Weitzman CEO back in business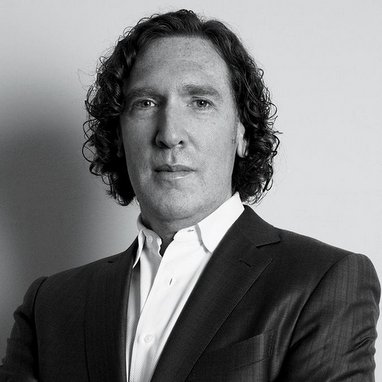 Executive Wayne Kulkin, former CEO of Stuart Weitzman, re-enters the global footwear market with renewed focus on designing and marketing luxury sneakers under the brand StreetTrend LLC
Wayne Kulkin, former CEO of Stuart Weitzman, provided details of the launch of a new business venture with investment partner Hilco Global, called StreetTrend LLC.
The company began operating in the first quarter of 2017 with a mission to launch a new luxury sneaker company built to deliver "beautifully constructed shoes using the highest quality materials": "I've been a sneakerhead since I was a teenager", stated Mr. Kulkin. He continued, adding: "Anyone who's ever met me will tell you that I am always in sneakers, whether it's with a suit, jeans, or sweatpants."

Kulkin will serve as the CEO of StreetTrend LLC, which will have product available at luxury retailers across North America and in Europe by Spring/Summer 2018.


StreetTrend LLC will deliver the 2018 collection under three brand labels: p448, Meline, and P.S.821, with shipments for p448 and p448 Kids well underway and soon arriving at stores throughout the US. Retailers carrying the brand for spring include Neiman Marcus, Nordstrom, Shopbop, and The Shoebox NYC.

As the CEO, founder, and visionary behind StreetTrend LLC, Kulkin will leverage his deep industry experience in marketing, supply chain and global consumer trends: "I'm excited to build something from the ground up. I love the power of ideas and the creative process, and I'm certain we're tapping into a very exciting consumer need for sneakers that look and feel fantastic," he said.

StreetTrend LLC is a joint venture investment deal between Kulkin and Jeffrey B. Hecktman, Chairman and CEO of Hilco Global. For years, Hilco Global has made investments in and helped to build brands including several in the fashion and consumer space such as Halston, Haute Hippie, Madaluxe Eyewear, Le Tigre, Caribbean Joe, Ellen Tracy, Polaroid and Altec Lansing, etc.