Informa partners with Micam and launches Micam Americas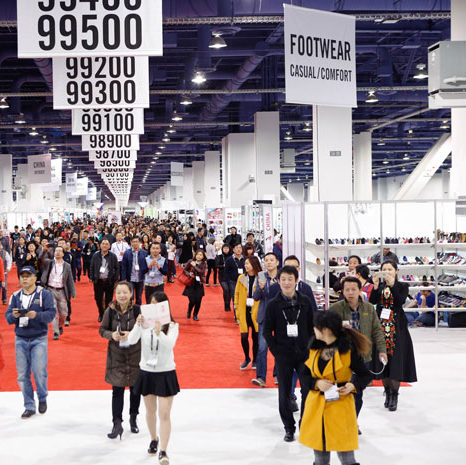 The owner of MAGIC and Project LV announced a partnership with Micam to introduce a new footwear industry event in the USA. Micam Americas will debut in August 2020
Informa Markets the International Exhibitions, and Events group announced a partnership with Micam Milano to introduce the North American edition of the global event, Micam Americas.

Debuting this August Micam Americas will run alongside MAGIC and PROJECT and will succeed FN PLATFORM as the largest footwear event in the US. While Footwear News has chosen not to continue the collaboration with the footwear trade show, it will continue to be a media partner moving forward.

Leslie Gallin, President Footwear, Informa Markets Fashion, commented: "MAGIC has grown the footprint for the footwear industry in the United States. This new partnership forges a powerful global footwear community, servicing our customers with more access to trends, education and business opportunities."

Siro Badon, President of Micam Milano also commented: "Micam will share with MAGIC the goals of connecting the footwear industry through landmark event experiences. We are pleased to extend the Micam brand into MICAM Americas through our partnership with Informa Markets and join the exciting US fashion community."

Micam Americas, will run at the Las Vegas Convention Centre, alongside MAGIC and PROJECT Las Vegas and will continue to deliver a three-day business forum—intuitively merchandized floor plan (Women's, Men's, Fast Fashion, and Children), providing networking events, engaging educational seminars.

Magic, Project and FN Platform are currently running in Las Vegas until tomorrow. The following editions of Magic, project and Micam Americas will run from the 17th to the 19th of August 2020.