Stella posts revenue growth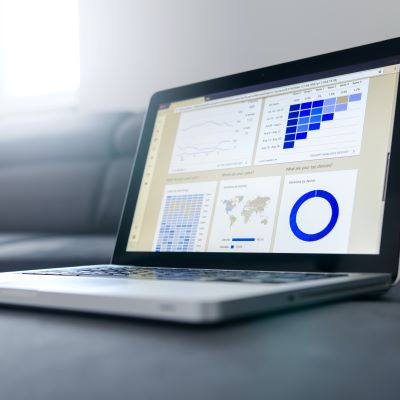 The Hong Kong-based footwear manufacturer and retailer has reported unaudited first quarter results for 2022. Revenue in this period totalled 383.3 million US dollars
In the three months ended on the 31st of March, the group's revenue grew by 26.3%, reaching approximately 383.3 million US dollars, as compared to revenue of approximately 303.4 million US dollars in the same period of last year. Stella noted that increased orders from the manufacturing business led to the full utilization of its production capacity.

The group shipped 14.0 million pairs of shoes in the first quarter of the current fiscal year, which reflects an increase of 16.7%, as compared to the first quarter of fiscal 2021.

In the first quarter of 2022, the average selling price rose to 26.8 US dollars per pair from 25.0 US dollars per pair in the same period last year, mostly driven by changes in both product and customer mixes.

"Demand for our footwear products, particularly in the Sports and Luxury segments, remains strong and is continuing to support our efforts to achieve long-term profitable and sustainable growth. We continue to eagerly pursue our capacity expansion efforts, including ramping up our new factory in Solo, Indonesia", commented Chi Lo-Jen, Chief Executive Officer of the Group.

The Chairman of Stella International, Mr. Lawrence Chen, highlighted that investment is a priority for 2022. "We have committed to investing 120 million US dollars for another new factory in Indonesia to support our major sports customer, which will expand our capacity by 15 million pairs after it fully ramps up within the next couple of years. With this clear plan, we aim to create long-term value and higher returns to our shareholders, both in 2022 and even more in the years to come", he added.

Image Credits: Lukas Blazek on Unsplash