Stella posts growth over 2021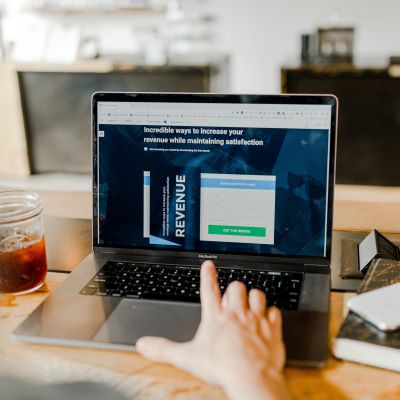 The Hong Kong-based footwear manufacturer and retailer has reported that its unaudited consolidated revenue for 2021 increased by 35.6% over 2020, reaching 1.54 billion US dollars
The group shipped 55.8 million pairs of shoes in 2021, which reflects volume growth of 28.6%, on a comparable basis to the previous year. The average price for a pair increased from 25.7 US dollars in 2020 to 27.1 US dollars in 2021, due to changes in both customer and product mix.

Concerning the last quarter of 2021, which ended on the 31st of December, unaudited consolidated revenue increased by 44.9%, totalling 405.8 million US dollars, on a comparable basis to the same period of the prior year. Shipment volume in the three months to the 31st rose by 33.3%, having been sold 14.4 million pairs of shoes; the average price for a pair in this period increased from 25.6 US dollars in the last quarter of 2020 to 27.5 US dollars this last quarter.

Regarding the year 2022, Mr. Chi Lo-Jen, Chief Executive Officer of the Group, commented the following: "Our full-year performance, supported by the ongoing recovery in orders, is in line with our expectations. Although we have some visibility for the upcoming Spring and Summer season, there is still uncertainty about 2022 overall. Existing headwinds, especially the constantly evolving COVID-19 situations in Southeast Asia and China, remain a key risk."

"Heading into 2022, building further on the solid margin improvements realized in 2021, we remain focused on achieving profitable and sustainable long-term growth. This includes expanding our manufacturing capacity in Southeast Asia and further building up our high-end athleisure footwear offering", added Mr. Lawrence Chen, Chairman of the Group.

Image Credits: Austin Distel in Unsplash