Stella confirms growth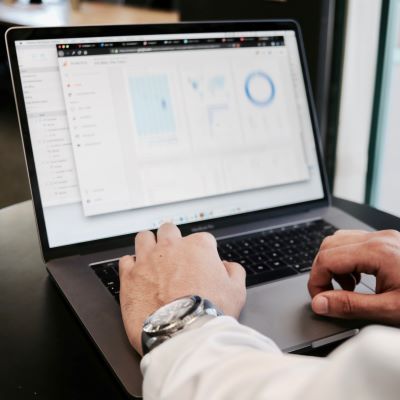 The Hong Kong-based footwear manufacturer and retailer has reported audited results for fiscal 2021, confirming revenue growth over 2020, and announcing a new investment in Indonesia
In fiscal 2021, Stella's revenue increased by 35.6% over 2020, totalling 1.54 billion US dollars. In this period, it were shipped 55.8 million pairs of shoes, which indicates growth of 28.5%, as compared to fiscal 2020. The rise in revenue and shipment volume was mostly attributed to a recovery of orders across all product categories.

Stella highlighted that its new factory in Solo, Indonesia, commenced operations in the fourth quarter of 2021, but operations have yet to be fully ramped up.

In 2021, the group's net profit totalled 90.8 million US dollars, showing a significant improvement from the prior's year profit (1.1 million US dollars).

"2021 was a year of recovery. We continued to smoothly progress our long-term margin-accretive strategies: increasing capacity in line with demand, enhancing our customer portfolio and increasing operational efficiency. We also completed our management transition and reorganized our internal divisions to better execute our long-term plans and deliver sustainable returns to our shareholders", commented Mr. Chi Lo-Jen, Chief Executive Officer of the Group.

Fiscal 2022 Outlook
Attending to the fact the orders for the Spring and Summer 2022 seasons are "robust", Stella is optimistic for the remainder of 2022. The sports footwear category will remain the main growth driver, but the group will continue working on the "high-potential" luxury category.





The company has also announced that it has entered a new long-term agreement with its largest customer to invest over 120 million US dollars in a new manufacturing facility in another part of Indonesia. The investment will enable Stella to increase its capacity by an additional 15 million pairs.





"While we are mindful of ongoing short-to-medium-term risks associated with supply chain volatility and the COVID-19 pandemic, we are becoming increasingly confident about our prospects. As we position Stella for the future, we will continue to focus on strengthening our Sports and Luxury footwear businesses, while reinforcing our strong and long-standing relationships with key customers in other categories", concluded Mr. Lawrence Chen, Chairman of the Group.








Image Credits: Campaign Creators on Unsplash