Solid growth for Stella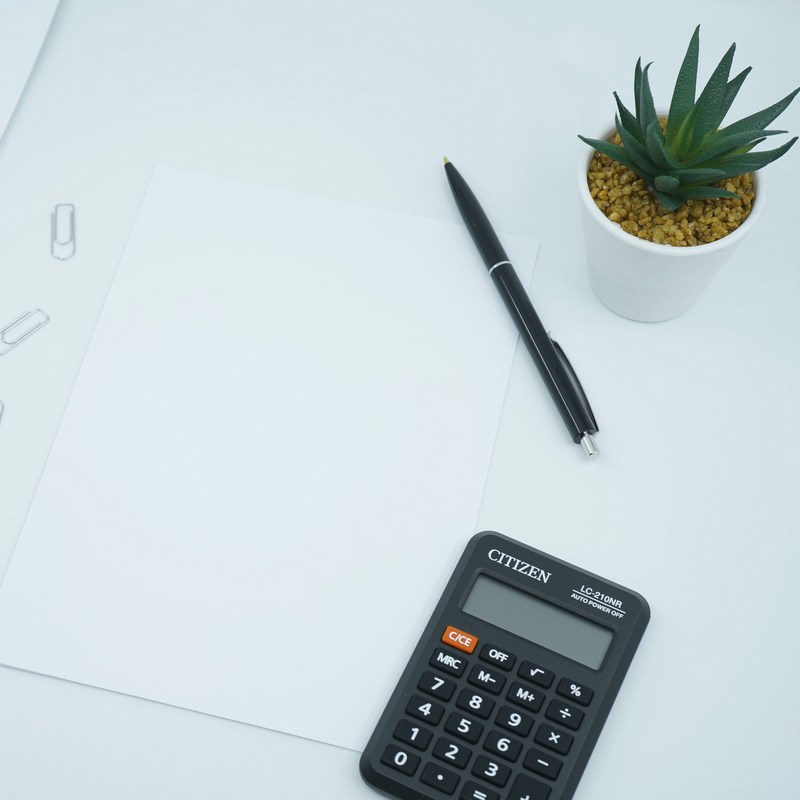 Unaudited consolidated revenue increased by approximately 58.1% to 392.1 million US dollars for the three months ended on the 30th of June 2021 and increased by 36.1% to 695.5 million US dollars for the six months ended on the same day
Shipment volumes in the three months and six months ended on the 30th of June 2021 increased by approximately 54.3% and 29.9% year-on-year, most of which was also attributable to a low base in 2020, heavily impacted by the COVID-19 pandemic.

Looking forward, Stella remains cautiously optimistic about orders in the second half of the year with the pace of volume and revenue recovery likely to moderate due to a higher base in the second half of 2020. Year-on-year comparison of quarterly shipment volumes for the rest of the year will also remain uneven due to the significant impact the COVID-19 pandemic had on the normal seasonality of shipment volume and product mix in 2020. Stella has added that while visibility for the fourth quarter is becoming more certain, it remains dependent on the development of the COVID-19 pandemic and the progress of vaccination programmes around the world.

The footwear giant now expects to record a net profit of not less than 30 million US dollars for the six months ended on the 30th of June 2021 as compared with a net loss of 5.2 million US dollars for the six month ended on the 30th of June 2020.

Mr. Chi Lo-Jen, Chief Executive Officer of the group commented: "As economies in Europe and North America reopen alongside increasing vaccination rates, orders have continued to recover on top of a low base. However, recent lockdowns in many parts of Asia illustrates the continued risks posed by the COVID-19 pandemic. We will continue to monitor any potential impact on our export markets and manufacturing base."

"As we return to profitability, we will continue to prioritise margin improvement by further improving our product mix and by attracting high-quality customers. We are also making good progress in expanding our capacity in Southeast Asia as part of this long-term strategy, which will enable us to deliver sustainable growth to our shareholders", concluded Mr. Lawrence Chen, Chairman of Stella.
Image credits: Mediamodifier on Unsplash