Stella's revenue down by 16% in quarter one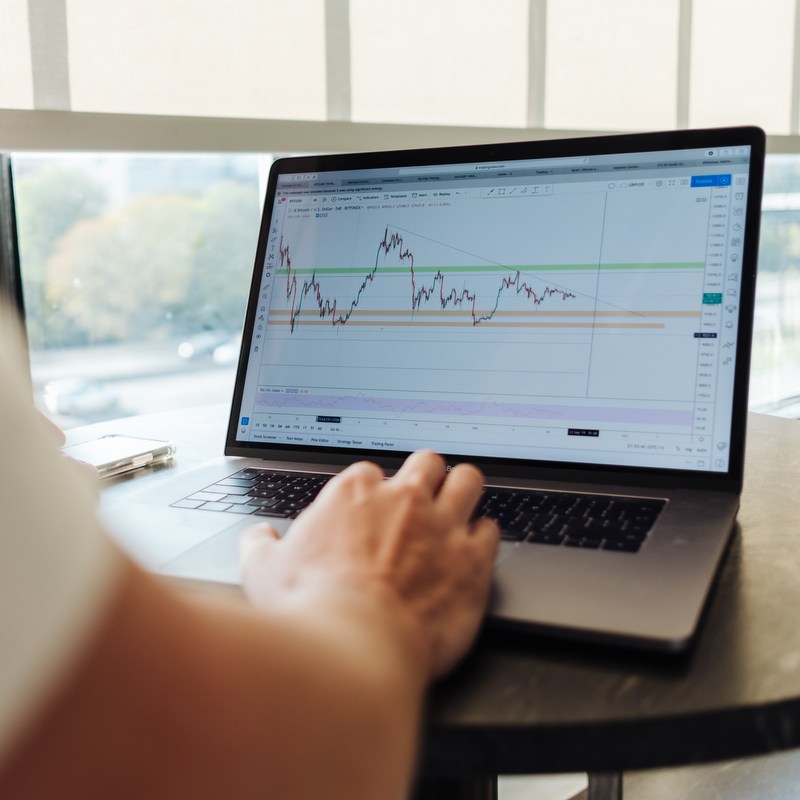 One of the largest footwear manufacturers reported first quarter revenue down by 16%. Stella was also impacted by the outbreak of the Covid-19 in China and diffusion across the world
When updating the markets on its first quarter activities, Stella International confirmed a decline in manufacturing revenue and in the volume of shipments. The impact on the activities resulted from the delayed return to the factories activities after the Lunar New Year holidays in China, after the Coronavirus outbreak. The diffusion of the pandemic also had an impact on orders received, as the company faced a "changing seasonal orders pattern with more customers requiring shorter lead times compared to the same period of last year".


According to the same source, Stella's consolidated revenue was down by 15.8% in the first quarter of the year (compared to similar period in the previous year), totalling 263.2 million US dollars. Revenue resulting from the manufacturing business decreased by 16.4% (from 307.1 million US dollars to 256.7 million US dollars) and shipment volumes in the period were down by 13.4% (11.0 million pairs compared to 12.7 million pairs). The average selling price declined by 3.7% to 23.3 US dollars per pair.
"The global pandemic situation is rapidly evolving and is impacting the Group and our customers in different ways. In response, we are undertaking initiatives to shore up our operations, including measures to protect our financial integrity and strengthen cost controls, to weather the unprecedented Covid-19 crisis", commented Mr. Chi Lo-Jen, Chief Executive Officer of the Group.

Looking forward, Stella said it will "will focus on implementing various initiatives internally to safeguard our operational stability, while improving our manufacturing efficiency and cost control. Growing capacity in Southeast Asia is on Stella's agenda as well, as confirmed by Mr. Lawrence Chen, Chairman of the Group.
Other news from Stella
Back in April, Andrew Tam was appointed as CFO of Stella International following the announcement of Don Lee's retirement as CFO -
Read all about it HERE
Image credits: Jason Briscoe on Unsplash