Revenue down by 26.5% in 2020 at Stella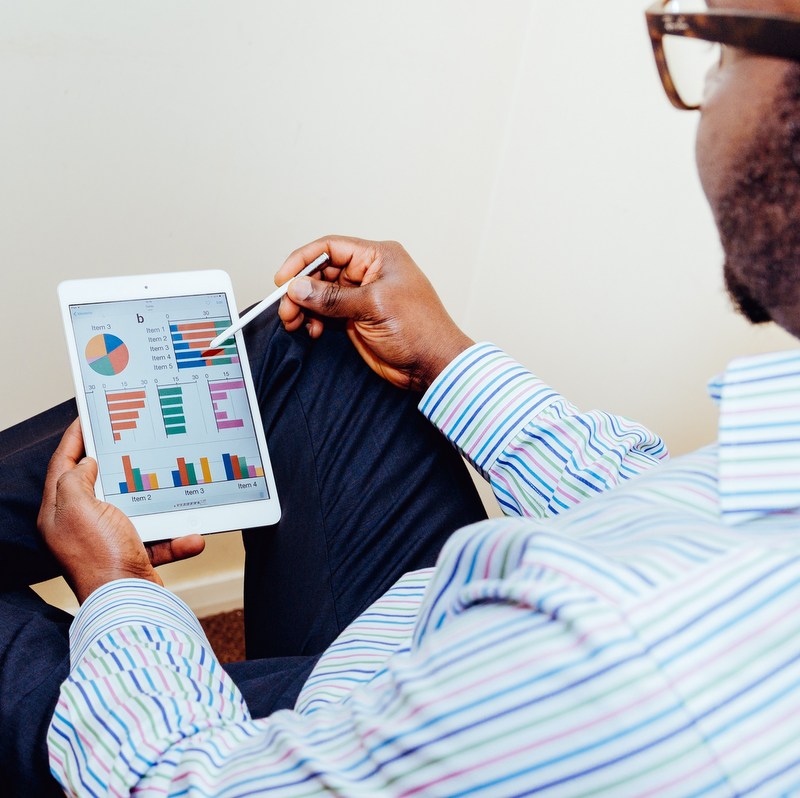 The group's consolidated revenue for the year ended on the 31st of December 2020 declined by 26.5% to 1 135 million US dollars, while shipment volumes for the year declined by 26.9% to 43.4 million pairs
"The COVID-19 pandemic made 2020 a challenging year for everyone. However, we took several steps to mitigate the impact that also strengthened our operations over the long-term. This included bolstering our credit risk and cash flow management, consolidating our R&D centres, accelerating our migration of production to South East Asia and tightening cost controls. We are now in a more robust position to attract new high-quality customers and expand our margins going forward", commented Mr. Chi Lo-Jen, Chief Executive Officer of the Group.
"The pandemic has strengthened the long-term trends facing the industry. More and more brands will seek shorter lead times and smaller batches that better cater to their growing online sales. Both of these are areas in which Stella excels. Luxury and fashion brands are also keen to emulate the success that major sports brands have enjoyed in developing athleisure and crossover ranges (...) We will endeavour to capture these opportunities to grow our business and generate sustainable returns and value to our shareholders", added Mr. Lawrence Chen, Chairman of the Group.

Business Performance
The group's consolidated revenue for the year ended on the 31st of December 2020 declined by 26.5% to 1 135 million US dollars, while shipment volumes for the year declined by 26.9% to 43.4 million pairs. The decline in revenue and shipment volumes was attributable to decreased demand from brand customers due to the COVID-19 pandemic, with retail stores around the world being forced to temporarily shut down on government lockdown orders. However, the situation gradually improved in the third and fourth quarters of the year, as the business of Stella's customers started to recover.

The company reported declining operating profit, which was mostly attributed to the lower shipment volumes, operating deleverage and an increase in one-off costs. The one-off costs mainly comprised of severance payments and other factory closure costs, as well as overhead costs related to the factory suspensions resulting from COVID-19. These were partially offset by the People's Republic of China Government subsidies related to COVID-19 and one-off compensation resulting from a land sale.
Image credits: Adeolu Eletu on Unsplash