Masayuki Ino wins the LVMH prize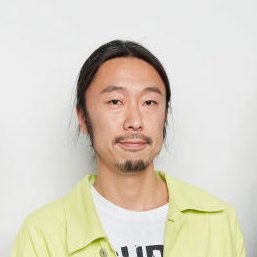 The Japanese designer, creator of the streetwear brand Doublet, has been awarded the fifth annual prize for young designers by LVMH
With a blend of exaggerated and striking prints, the Japan-based designer has convinced the 2018 LVMH jury with his streetstyle combined with a more classic touch. Masayuki Ino will receive 300 000 euros in prize money and a year-long mentorship to help develop the brand with executives at LVMH, one of the world's largest luxury group.

"Ino is truly original. How many other designers create clothes that are sold in plastic goblets? Or do they produce a t-shirt hanger that looks made for an art installation? He is very different. In addition, it is Japanese. No one from Japan, a key fashion market and a country with a rich history of great designers, has won our main prize before. He is proof of how this award is international", commented Delphine Arnault from LVMH.
Approximately 1 300 designers applied for the prize this year, which commemorates its fifth edition. In the first phase, 20 candidates were selected and then a further selection reduced the final group to nine. Each of these nine finalists presented their ideas to a jury composed of top designers, including Karl Lagerfeld, Marc Jacobs and Nicolas Ghesquière. Each member of the jury, including Delphine's father, Bernard Arnault, President and Shareholder of LVMH, is entitled to one vote.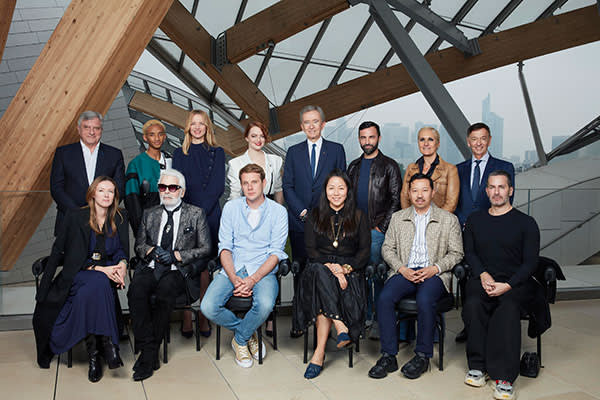 The judges of the 2018 LVMH Prize ©Sølve Sundsbø. Credits: FT.com

"I think it's a great experience for any young designer. It's a unique opportunity to come to Paris, perform at Avenue Montaigne, meet such legendary designers and the best fashion experts. They met the whole fashion industry in two days!", commented Delphine Arnault, Director and Executive Vice President of Louis Vuitton and creator of the award. When asked what she said to comfort those who did not win the competition this time, she laughed: "Exactly what I just said! And also: try again, because Jacquemus won on his second attempt".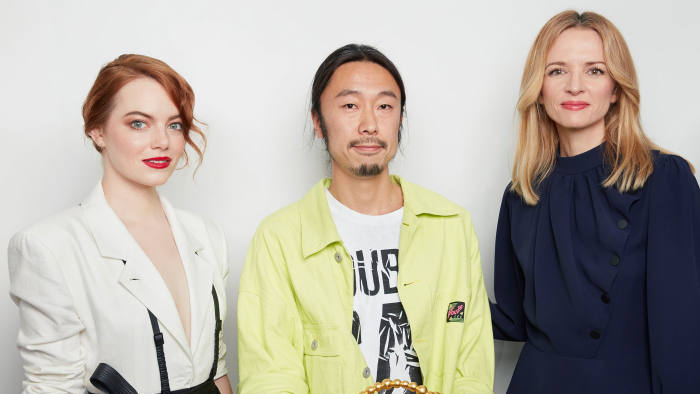 Masayuki Ino, winner of the 2018 LVMH Prize for Young Designers, with actress Emma Stone and Delphine Arnault of LVMH

© Sølve Sundsb
In the five years since it was created by Delphine Arnault the LVMH Prize has built up a reputation as the most prestigious award for emerging fashion designers in the world.