Stella International provides update on 2022 results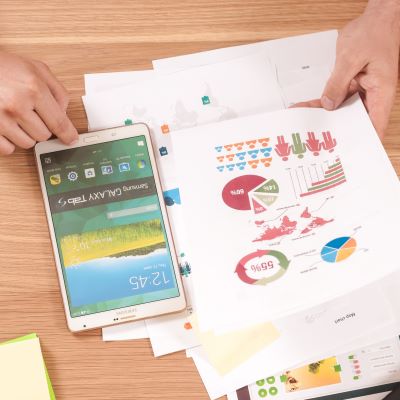 The Hong-Kong based manufacturer reported an unaudited consolidated revenue increase of about 5.9%, as compared to 2021, but growth slowed down in the last quarter with a revenue decline of 15.4%
In 2022, Stella's revenue totalled 1.63 billion US dollars, up by 5.9%, as compared to the revenue of 1.54 billion US dollars recorded in 2021. But in the three months to the 31st of December, the group's unaudited consolidated revenue was down by 15.4%, amounting to 343.3 million US dollars, on a comparable basis to the 405.8 million US dollars revenue registered in the same period of the previous year.

The company also reported that the average selling price per pair rose to 28.2 US dollars in 2022 from 27.5 US dollars in 2021; similarly, in the last quarter of the past year, the average selling price per pair was 28.5 US dollars, as compared to 27.1 US dollars in the same quarter of the previous year. According to Stella, both growths were driven by changes in the product and customer mixes, as well as higher raw material costs. "This along with better production efficiency and cost controls supported our operating margin during the periods", it added.

"Looking ahead, external headwinds remain, including economic slowdowns in North America and Europe and the COVID-19 situation in China. However, our margin-accretive strategic initiatives continue, supporting ongoing margin expansion and our long-term profitability despite the slowdown in top-line growth momentum in the final quarter", commented Mr. Chi Lo-Jen, Chief Executive Officer of the Group. Stella International noted that the ramp-up of the new manufacturing facility in Solo, Indonesia, remains on track.

Image Credits: Firmbee.com on Unsplash