Skechers with recovery on the horizon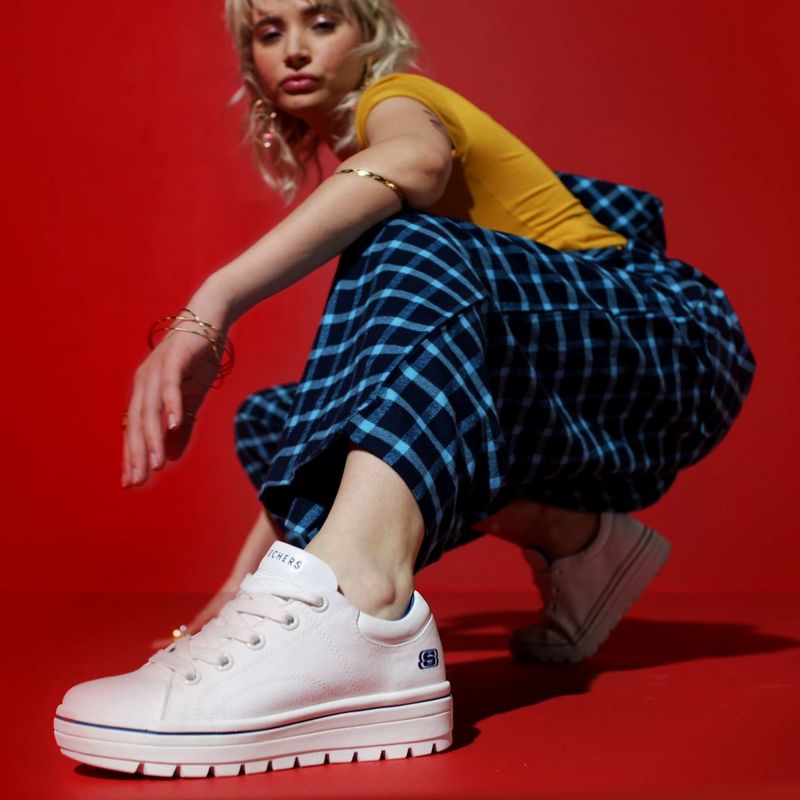 The US-based footwear giant has announced second quarter results. Sales declined by 42.0% overall. However, Skechers is optimistic with growth in China, improvement in many markets and the jump on ecommerce
"Skechers, like most businesses around the world, has never faced a more challenging time than during the pandemic, which caused the closing of nearly every market worldwide. COVID-19 continues to be a serious concern globally, and the health and welfare of our team, partners and customers remain our number one priority (...) We are hopeful that global economies will continue to improve, and as they do, we will continue to operate efficiently and judiciously during this pandemic.", commented Robert Greenberg, Chief Executive Officer.

According to David Weinberg, Chief Operating Officer, "the impact of COVID-19 to Skechers' business was significant in the second quarter as we saw much of the world outside Asia shutter nearly all businesses". Nevertheless, Skechers is optimistic with the early signs of recovery witnessed during the quarter, including a return to growth in China, consistent improvement each month in some markets outside of China, and record growth of over 400% in the company-owned e-commerce business. "While every country's recovery has been unique, we began to see a similar recovery trend, first reflected in China and now extending into other markets globally including Australia, Germany, South Korea and Taiwan. We believe the positive sales trends in markets that have re-opened, as well as the efficiency with which we addressed the pandemic challenges, are strong indicators that when the global health crisis stabilizes, Skechers will remain a global footwear leader", he concluded.

Skechers' sales decreased by 42.0% as a result of a 37.8% decrease in its international business and a 47.3% decrease in the company's domestic business, reflecting the impact of the global pandemic. The company's international sales declines were partially offset by an 11.5% increase in China sales. The company's international wholesale business decreased by 29.9% and its domestic wholesale business decreased by 57.2%. With nearly all its Skechers stores closed at some point in the quarter, its direct-to-consumer business decreased by 47.1%, which includes a 428.2% increase in its e-commerce business. Comparable same store sales in its direct-to-consumer business decreased by 45.6%, including a decrease of 35.9% in the United States and 66.9% internationally. Net loss for the quarter reached 68.1 million US dollars.

For the first six months of the current fiscal year, sales decreased by 22.2%, reflecting the impact of the global pandemic on the businesses worldwide. Net loss totalled 19.0 million US dollars.