Skechers wins eighth Footwear Plus Company of the Year award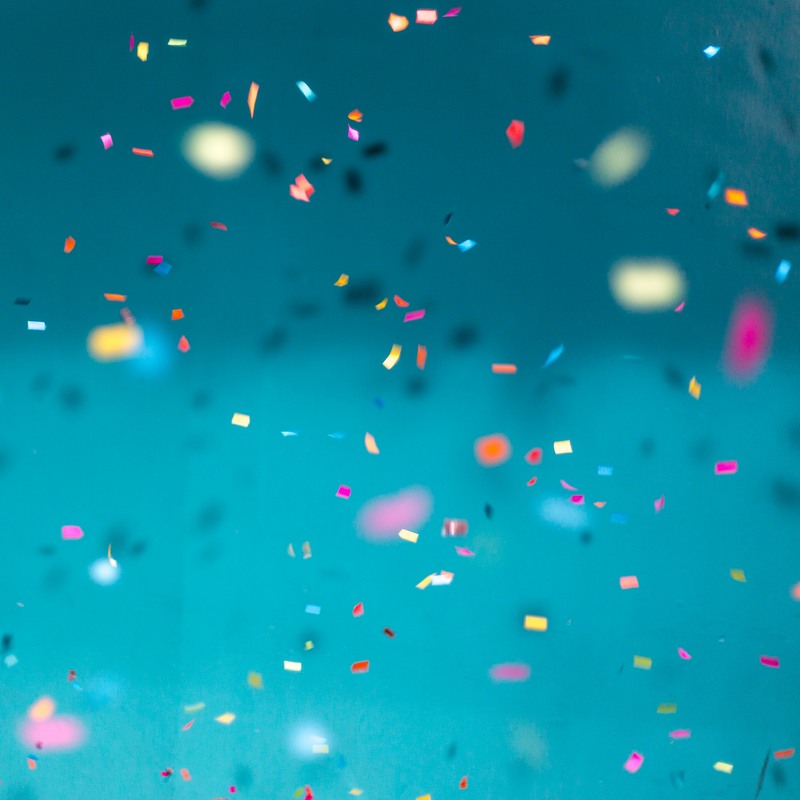 For the eighth time in the past 15 years, Skechers has been awarded as Company of the Year by Footwear Plus. Along with the top distinction Skechers Kids received the Excellence in Children's Design Award
"2019 was a year of significant sales growth, brand milestones, product awards and achievements for Skechers, including delivering some of our best footwear collections for children. Through all of our active and casual looks, performance shoes, work offerings and cause-focused collections, our mission has always been to deliver style, innovation and comfort to the world - and it's such an honour to be voted as Company of the Year by our industry, as well as earn an Excellence in Design Award for our children's product", commented Michael Greenberg, President of Skechers.

"Congratulations to Skechers on its Company of the Year and Children's Plus Awards for 2019. Despite stiff headwinds spanning tariff hikes to epic retail disruption, Skechers not only weathered the storm, it achieved record sales and growth. Skechers did what it does best: fire on all cylinders, driving growth through wholesale, DTC, brick-and-mortar and digital channels and hitting on key trends in men's, women's, and children's categories ranging from performance athletic to the trendiest casual styles. Skechers has become synonymous with shoes, reflecting a brand width and familiarity that meets the masses", concluded Greg Dutter, Editorial Director of Footwear Plus.

Skechers' previous Footwear Plus awards include the Company of the Year Award in 2005, 2006, 2008, 2009, 2010, 2014 and 2015, and Plus Awards for Design Excellence in 2000 for Young Women's Fashion; 2001 for Women's Streetwear; 2002 for Kids' Fashion; 2005 and 2006 for Men's Streetwear; 2013 for the Running and Children's categories; 2014 for Running Design; 2015 for Athleisure; and 2016 for its Skechers Kids product.

Image credits: Jason Leung on Unsplash