Skechers returns to the London Fashion Week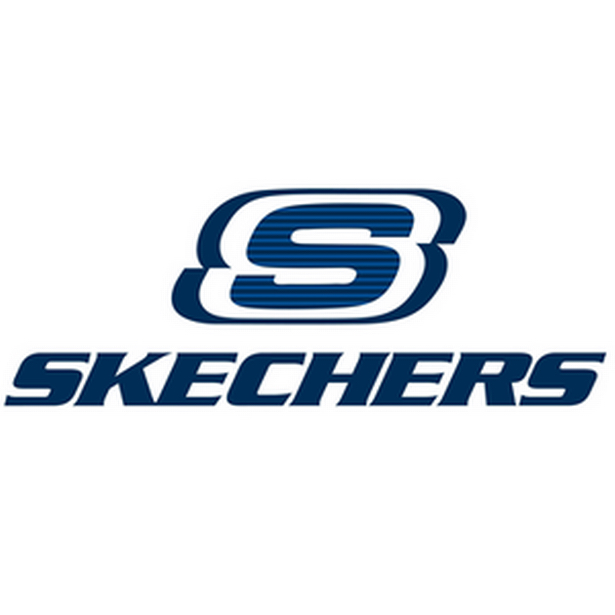 Skechers returned to Mercedes-Benz London Fashion Week. Male and female models walked the runways in Skechers footwear from a selection of the global brand's stylish collections
"What a debut for our new Premium Heritage Collection as we return to runways in London with more designers featuring our fashion sneakers in their collections!", commented Marvin Bernstein, managing partner of Skechers S.à.r.l. adding: "This chunky sneaker look has been resonating with trend-focused consumers around the globe and our new limited-edition styles really take the fashion appeal of these styles to the next level. And this is the perfect venue for consumers, designers and influencers to get excited about the on-trend impact of our entire range of Skechers D'Lites, Skechers Energy and Stamina styles."

Renowned for her contemporary luxury womenswear, Jamie Wei Huang was the first Taiwanese designer based in London to be scheduled on the runway for the official London Fashion Week shows. Skechers D'Lites, Energy and Stamina lines were well paired with various bold looks from the SS20 collection in a show called Obsessive Compulsive Disorder, which focused on the journey of creation rather than the perfect final piece.

London-based fashion house Fyodor Golan is a contemporary designer sportswear brand led by duo Fyodor Podgorny and Golan Frydman. Pairing Skechers Energy and Stamina lines within their overarching SS20 theme, 'Pantastic', extreme hybrid identities were created, effortlessly combining luxury and street styles.

Skechers also collaborated with imaginative London-based designer Bobby Abley, whose fascination with cartoons has seen him feature iconic characters from The Little Mermaid, Star Wars, Spongebob Squarepants and Aladdin in his designs. For his SS20 'Friends of Dorothy' collection, Bobby Abley takes a trip to Oz to celebrate the 80th anniversary of his mother's favourite film The Wizard of Oz. The collection paired with Skechers D'Lites, Energy and Stamina styles for men and women.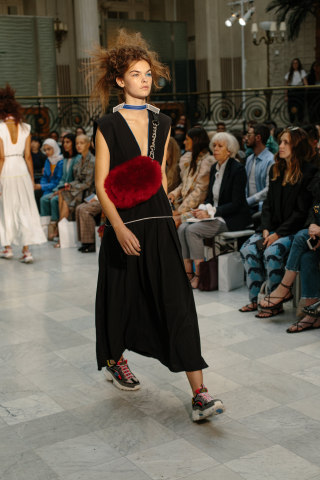 Skechers Stamina at the Jamie Wei fashion show during London Fashion Week

Courtesy of Johnny Fonseca

Skechers pioneered the chunky sneaker two decades ago with the Skechers Energy, and the look soon gained popularity around the globe thanks to the help of stars like Britney Spears. The style evolved with the introduction of Skechers D'Lites—a lighter version of its original style—in 2007. Ten years later, Skechers D'Lites reemerged in Asia on the retro chunky sneaker trend, sparking a global movement that included models walking runways in New York, London, Milan, Berlin, Moscow and Budapest. The brand is now launching the Skechers Premium Heritage Limited Edition collection, a five-pack of luxe Skechers Energy and Skechers D'Lites styles crafted with high-end materials and on-trend embellishments available in select markets.