Skechers to open experiential store in metaverse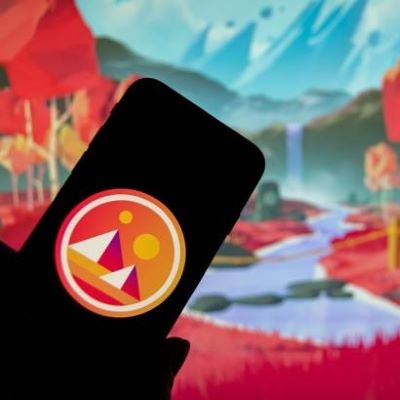 The US-based footwear giant has announced that it will open an experiential store in the Fashion District of Decentraland, the Ethereum-based virtual world
Skechers has leased the equivalent of a 5 000-square foot location on the virtual estate property owned by Metaverse Group to build an immersive store, which will enable the company to explore new growth opportunities. Recently, Skechers has reported to have surpassed revenue of 6.29 billion US dollars in 2021 and to be on track to reach 10 billion US dollars annual sales by 2026.

"Our Decentraland agreement is an investment in our future. We look forward to embarking on this virtual era, and exploring creative ways for our brand to engage with new customers and audiences as we launch the new Skechers experience", commented Michael Greenberg, president of Skechers.

In addition, the company has also filed trademark applications throughout the world to sell virtual goods, such as footwear and apparel, setting the foundation for new opportunities in the metaverse. The most recent, which were filed last month, regard the Sketchers, Bobs, GoWalk, ArchWalk and Twinkle Toes brands.

Image Credits: ca.movies.yahoo.com