Skechers assumes distribution in the Philippines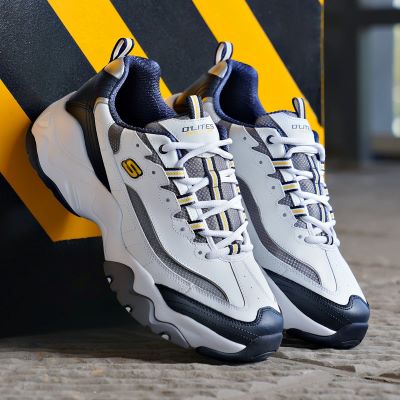 The US-based footwear giant has transitioned its operations in the Philippines from a third-party distributor to Skechers USA Philippines. The goal is to maximize growth prospects in the region
"The Philippines has immense potential for Skechers, and with our dedicated team focused on growth and delivering the integrated capabilities of Skechers, we believe this step accelerates that potential. With Skechers' appealing lifestyle collections, ground-breaking comfort innovations and our corporate support, we believe the Philippines can become a key market for us in Southeast Asia", stated David Weinberg, chief operating officer of Skechers USA.

This year, the brand is planning to introduce new product categories and expand its distribution capacity. Currently, Skechers' products are available in Alabang Town Centre and Ayala Malls Manila Bay retail spaces. Nonetheless, in the near future, 10 or 12 additional concept stores are expected to open and the brand's products will also be sold in key department and speciality stores such as Planet Sports and The SM Store.

"Skechers is a global brand that many Filipino consumers already know and love. With this new dedicated approach, we will be able to reach more of the 100 million men, women and children in this country and offer them a wider selection of great Skechers products through expanded channels" further added Suzette Pasustento, country manager for Skechers USA Philippines.
Image Credits: zapatillasskechers.top