Rip Curl sold to Kathmandu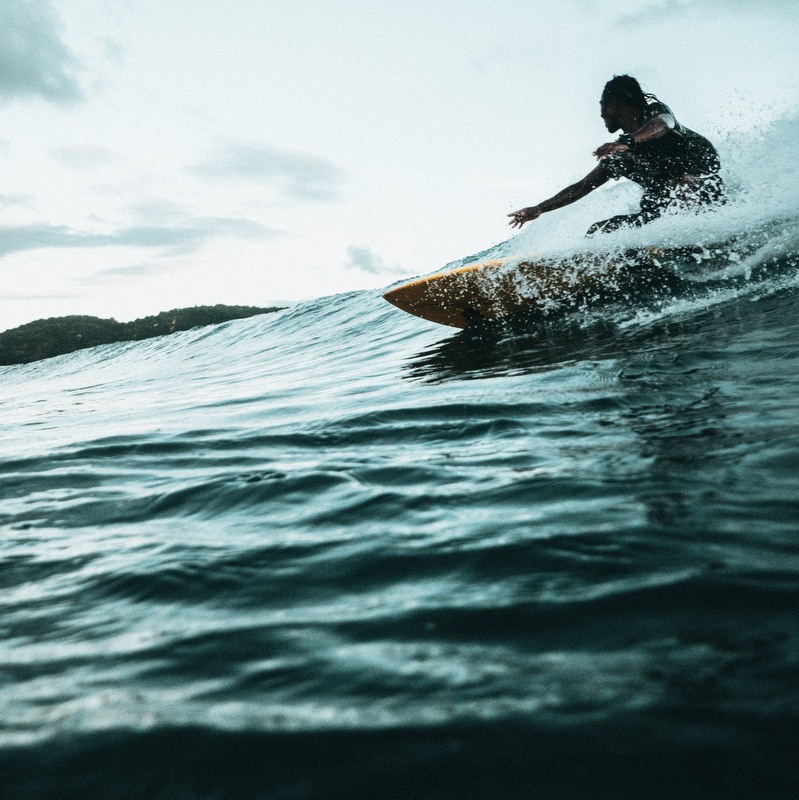 The acquisition of Rip Curl by Kathmandu creates an Australasian based surfing and outdoor adventure lifestyle company offering a varied technical based product mix
"There are strong parallels with both Rip Curl and Kathmandu. Both companies thrive on creating high quality, functional products for outdoor enthusiasts, surfers and beach goers around the world. Both brands are also from the same part of the world – Australia and New Zealand. Bringing them together will build on our respective strengths across product, marketing and distribution channels", commented Rip Curl Group CEO Michael Daly, adding: "It will be a new world for all of us after 50 years of private ownership, and our entire Crew would like to thank the Rip Curl founders for everything they have done for surfing over the years".

It is intended that the brands continue to run independently and look to capitalise on the obvious benefits in the merger; combining expertise to provide great brand and product experiences for customers who share a common love of the outdoor adventure and surfing lifestyle.

Kathmandu's CEO Xavier Simonet commented: "Rip Curl transforms Kathmandu into a highly complementary, seasonally balanced, global outdoor and action sports business. The combination will support the acceleration of our brands' global expansion into new channels and markets. Sharing a focus on quality, innovation and sustainability, Kathmandu and Rip Curl make for a great cultural fit."

Brian Singer and Doug "Claw" Warbrick are the founders of Rip Curl. On the announcement of the sale they have stated: "After 50 years it's an emotional event for us. Surfing and the surf industry has been an integral part of our lives for more than 50 years. We realise, Rip Curl, our baby has grown into an adult recognised all over the planet and we are proud that we have created one of the world's great brands. We are confident the crew at Rip Curl will continue to look after the brand and products into the future. We look forward to supporting the crew on this journey".

About Rip Curl
Founded in 1969 and still headquartered in Torquay, Victoria - Rip Curl celebrates its 50th anniversary this year. Rip Curl offers a range of surf-related products, from highly technical wetsuits, boardshorts and swimwear to beach lifestyle apparel, equipment and accessories. Rip Curl operates an extensive network of retail stores and wholesale relationships across Australia, New Zealand, Europe, North America, South America, South Africa and South East Asia.

About Kathmandu
Born from a desire to make outdoor adventure more comfortable and accessible to everyone, the Kathmandu journey originated in New Zealand and the first retail store was opened in Melbourne's Hardware Lane in 1987. Kathmandu is a global outdoor apparel and equipment brand with over 160 retail stores in Australasia, four online stores and a wholesale presence in the United Kingdom and the United States of America. In 2018 Kathmandu acquired Oboz, a premium US based outdoor footwear brand.
Image credits: Oliver Sjöström on Unsplash