Kathmandu focus on international expansion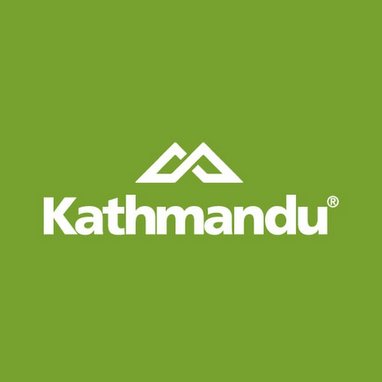 The outdoor equipment retailer has returned to international expansion with the acquisition of a US shoe wholesaler about three years after closing its unprofitable British stores
Under the management of Chief Executive Xavier Simonet, in the role since June 2015, New Zealand-based Kathmandu has been taking a more cautious approach to stock levels after earnings slumped in the 2015 year as a build-up of inventory forced it into aggressive discounting at lower margins to sell excess of products. Since then, the company has also decided on the UK and Europe retreat to focus on the core Australian market, which was struggling with sales and profit declines.

Kathmandu recently announced a 23% increase in first-half profit, in line with the company's previous forecast, mainly driven by less discounting products and lifting margins.

Profit rose to 12.3 million US dollars, or 6 cents per share, in the six months ended on the 31st of January, from 10 million US dollars, or 4.9 cents, in similar period last year.

Chief Executive Xavier Simonet says the sales momentum from the Christmas trading period has continued into February and March, with growth to come for the rest of the financial year.

Now, in a movement to reinforce its international expansion, outdoor apparel and equipment retailer Kathmandu now announced the acquisition of US-based Oboz, a hiking boots company. Kathmandu and Oboz have worked in partnership for over 10 years, with Kathmandu historically being the second customer of Oboz when the brand launched in 2007. Kathmandu is currently the exclusive retailer of Oboz in Australia and New Zealand.