Indian companies looking for new business in Australia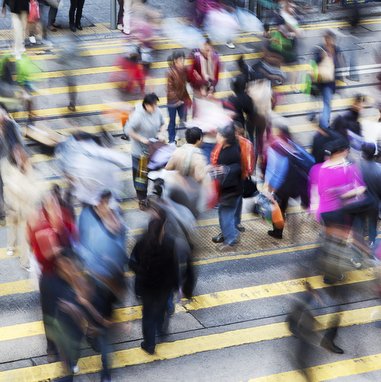 India's Council for Leather Exports (CLE) will lead a delegation of 30 footwear, leathergoods and garment companies to Footwear & Leather Show Australia
The event is co-located with the International Sourcing Expo Australia and the China Clothing Accessories Textile Expo and will take place from the 20th to the 22nd of November in Melbourne.


It will be the third consecutive year that CLE organizes a delegation of its members to showcase their products in the Australian event and in this way contribute to reinforce their footprint in that market.

"Australia is recognised as a growing and significant market for leather and leather products and we are proud to represent the Indian supplier market at the Footwear and Leather Show", Mr R Selvam IAS, Executive Director, Council for Leather Exports said.

"India is a reliable and attractive destination for the manufacture of high end goods and we are delighted to have CLE's continuing participation at the Footwear and Leather Show. We are confident this will support their commitment to developing export growth for the Indian leather sector, particularly within the discerning Australian market", Julie Holt, Exhibition Director at IEC Group commented.