Record profit for Kathmandu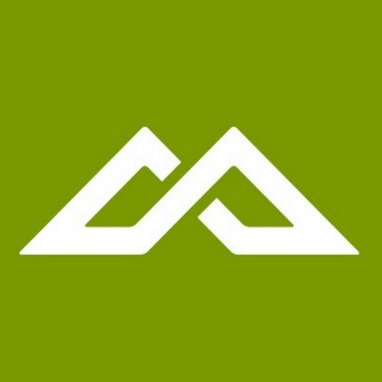 The New Zealand and Australia-based outdoor retailer announced its full year 2018 financial results. The company, which completed its acquisition of US-based Oboz Footwear in April 2018, experienced a record year
"We were delighted to achieve record profits this year", commented Kathmandu Chief Executive Xavier Simonet, adding: "We balanced sales growth with gross margin improvement. Sales growth was supported by the success of our key product groups, improved promotional execution, inspiring digital content, and an enhanced in-store customer experience. Top line growth combined with a focus on cost control resulted in excellent profit growth".
Kathmandu, which completed the acquisition of US-based Oboz Footwear in April 2018, experienced a record year for sales, profit, operating cash flow and full-year dividend payout. Simonet commented: "The Ob?z acquisition provides us with the opportunity to accelerate our international growth, and diversify our product mix, geography, and channels to market. Kathmandu and Ob?z are well aligned in core principles of brand development, innovation, quality, customer service, and sustainability."

In last fiscal year, Kathmandu's sales increased by 11.7% totaling 497.4 million New Zealand dollars (roughly 325 US dollars), with a strong boost in Australia, growing online sales and the first contribution of new North American footwear business Oboz.

Online sales now make up 9.4% of Kathmandu sales.

The company's net profit for the fiscal year ended in July increased by 32.9% totaling 50.5 million New Zealand dollars (33 million US dollars), which compares to 38 million New Zealand dollars (25 million US dollars) in the previous financial year.
Kathmandu also delivered a one-time 1 000 New Zealand dollars (654 US dollars) bonus to all permanent Kathmandu team members (approximately 1 800 employees). Xavier Simonet commented: "We are delighted to recognize the role and contribution of all Kathmandu team members in the continued performance and success of our company over the last three years".