Reebok shrinks presence in the US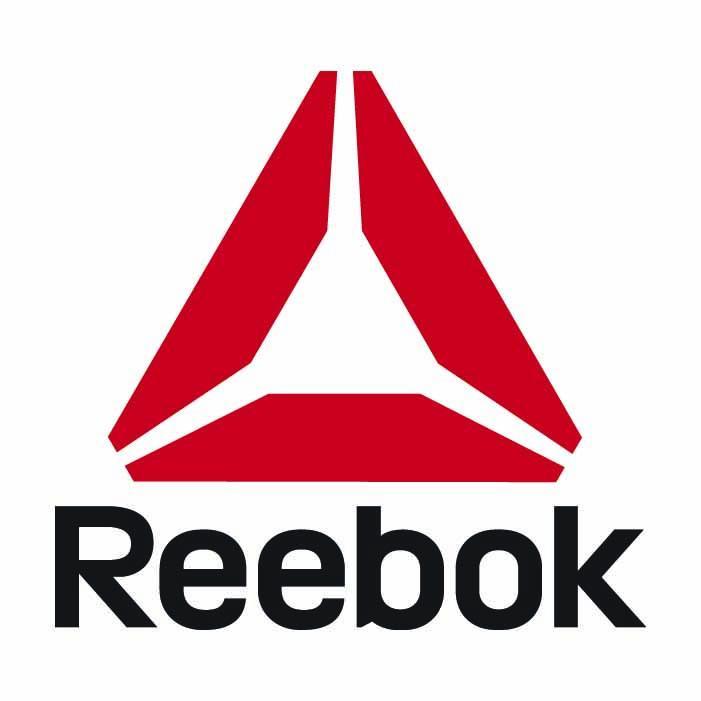 The adidas group has closed 35 Reebok stores in the US this year and plans to close more before the year ending
"We are rightsizing the retail fleet that we have for the Reebok brand and the focus is more on profitability than on growth. We want to have quality growth, and that is a planned decline in the US", Chief Financial Officer Harm Ohlmeyer commented.

Despite this strategy in the US, the brand reported 28% growth in China and 33% growth in Europe, which resulted in an overall 5% increase in sales for the second quarter.

Other noticeable closures within the group are taking place in Russia, where a total of 160 adidas stores should be closed by the end of 2017.