Reebok plans 500 stores in China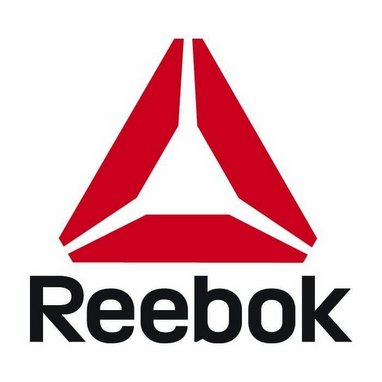 The brand focused on fitness and lifestyle footwear, apparel and equipment is aiming to open hundreds of stores in the Asian country over the next four years. 50 tores planned to open this year
The company's retail distribution network has set up a new collaboration with its retail partner Belle International Holdings Ltd. In the past few months, Reebok has already opened seven stores in Wuhan, Qingdao, Hangzhou and Beijing, amongst other places and is expected to inaugurate a totla of 50 locations before the end of hte current year.

The brand, positioning itself in the fitness segment is betting high in China, where there has been an urge for sporting activities, with increasing appreciation for fitness and wellbeing, and a growing variety of gyms and innovative training programs in place. The company is going even further to analyzing the local market and is putting in place a strategy to meet the specific needs of Chinese consumers in terms of available products and all related experiences.

The brand is focused on three key categories: running, training and classics. Running is seen as a key category for Reebok given its unprecedented popularity in China in recent years.