Puma officially leaving Kering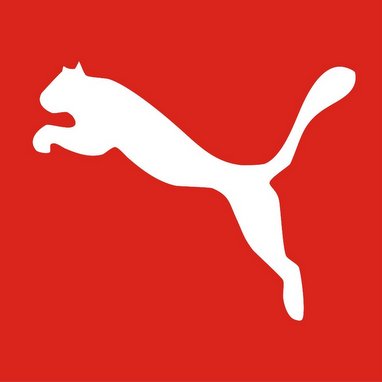 The exit of Puma from Kering is now effective following the implementation of the distribution in kind of Puma SE shares
Following the approval of the transaction by Kering shareholders at the Group's General Meeting held on the 26th of April, the exceptional distribution in kind of PUMA SE shares is effective as of the 16th of May, the payment date.

The distribution ratio of PUMA shares to Kering shareholders is equal to 1 PUMA share for 12 Kering shares held, in accordance with the terms of the transaction announced by Kering last February.
As previously announced, following this transaction, Kering will retain 15.70% of the share capital and 15.85% of the shares outstanding and voting rights of PUMA. As from today, this stake will be accounted for under the equity method in Kering's financial statements.

A global luxury group, Kering manages the development of a series of renowned Maisons in Fashion, Leather Goods, Jewelry and Watchmaking: Gucci, Saint Laurent, Bottega Veneta, Balenciaga, Alexander McQueen, Brioni, Christopher Kane, Tomas Maier, Boucheron, Pomellato, Dodo, Qeelin, Ulysse Nardin, Girard-Perregaux, as well as Kering Eyewear. In 2017, Kering had nearly 29 000 employees and pro forma revenue of roughly 10.82 billion euros.