Program Footwear Components by Brasil with 34% exports growth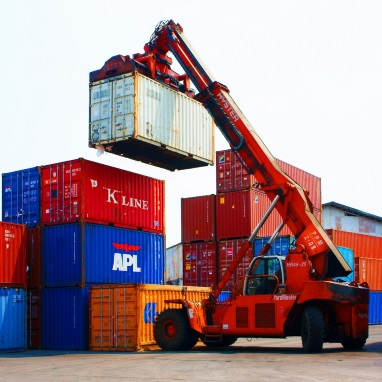 The joint initiative by Assintecal and Apex-Brazil, aimed at strengthening the sector's exports, has closed the first nine months of the year with dynamic growth
Since January Brazilian components have been exported to 77 countries, with revenue achieving a new record of 204.8 million US dollars, resulting in a 34% increase, compared to the same period in 2015. In September, 18.6 million US dollars were exported as part of the program, which follows the average trend of previous years.

Among the main destinations in the period are China, Argentina, India, Germany and Mexico. Considering the destinations that registered more relevant imports growth in dollar terms, China, Germany, Argentina and the United States need to be highlighted.

The program Footwear Components by Brazil is a partnership between Assintecal, the Brazilian Association of Companies of Components for Leather, Footwear and Manufactured Goods, and the Brazilian Agency for Export and Investment Promotion Agency (Apex-Brazil) focusing on the promotion of the components sector into the international trade arena.