Brazilian exports of footwear components with 40% increase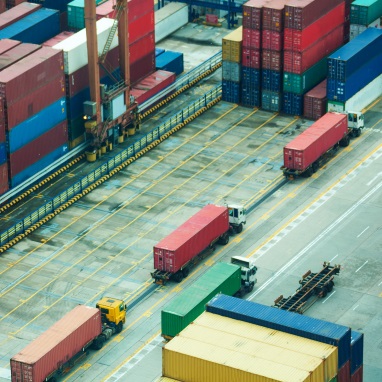 According to Assintecal, the Brazilian Association of Companies of Components for Leather, Footwear and Manufactured Goods, sales abroad increased in the month of August contributing to the overall increase in the current financial year
According to data from Footwear Components by Brasil (FC by Brasil), a project to promote exports carried out by the Brazilian Trade and Investment Promotion Agency (Apex-Brasil) and Assintecal, manufacturers of components for the leather-footwear industry have increased their participation in the foreign markets.

In August FC by Brasil exported 27.8 million US dollars' worth of goods, a 2% increase compared to the same month in the previous year. This contributed to a accumulated year-to-date figure of 186.2 million US dollars, from January to August, showing a growth rate of 40% compared to the same period in 2015 (when exports amounted to 133.1 million US dollars).

In addition to the volume exported, the participation of the value of the FC by Brazil exports in the components sector increased by 0.4%, reaching 42.5% in August 2016.

"Our products are exported to over seventy countries. The project has increased its participation after a long training and qualification process of the companies and a big focus on technology and design. The companies have understood that the market is global and is increasingly improving itself", said Milton Killing, Assintecal's President.

The main export destinations were China, Argentina, India, Germany, and Mexico, and the highest growth rates in value terms occurred in the following markets: China, Germany, Argentina, and US.