Paul Andrew leaves Salvatore Ferragamo's artistic direction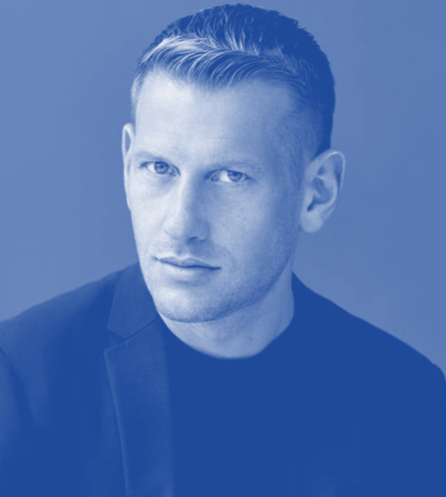 After Salvatore Ferragamo's leadership was recently confirmed, with Leonardo Ferragamo succeeding his brother Ferruccio as non-executive vice president, Artistic Director Paul Andrew is now leaving the luxury fashion house
"Paul Andrew will leave the company in May 2021 to pursue other professional opportunities", confirmed the Italian-based luxury house in a statement, adding that "Ferragamo's creative and design leadership will continue to be under the supervision of the existing internal team".


Seen as one of the most relevant talents in footwear, Paul Andrew stood out through his own footwear brand, and has been recognized for its technical savoir-faire and for its elegant, modern and glamorous style. His brand has been on stand-by since he took the lead in Salvatore Ferragamo.

A graduate of Berkshire College of Art and Design, Paul Andrew made his debut at Alexander McQueen, before moving to New York in 1999 to join Narciso Rodriguez and finally launching his own brand in 2013. He joined a series of collaborations, working in particular for Donna Karan, but also for Michael Kors, Calvin Klein and Ralph Lauren, before joining Salvatore Ferragamo in 2016. Starting as a Design Director for Ferragamo's women's shoes, Paul alos took on the Creative Direction of women's ready-to-wear collections and, in 2019, he also assumed the artistic direction of men's fashion, overseeing all product categories.

Image credits: PaulAndrew.com

Source: fashionnetwork.com