Ferragamo: Leonardo succeeds brother Ferruccio as President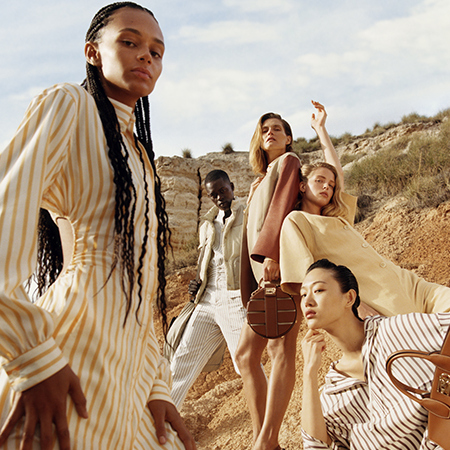 The Italian luxury brand confirmed Micaela le Divelec Lemmi and Michele Norsa will remain, respectively, Managing Director (CEO) and Executive Vice President. Ferruccio Ferragamo, on the other hand, is giving the role of Non-Executive Chairman to his brother Leonardo
The list of names presented by Ferragamo Finanziaria, the holding company owning 54.28% of the Florence-based luxury house, for the renewal of the group's Board of Directors confirms the intention to focus on management's continuity in management, and terminates speculations about possible more radical remodelling. The Board, which will be renewed on the 22nd of April, will remain in effect until the end of 2023.
The oldest son of the founder Salvatore Ferragamo, Ferruccio Ferragamo (75 years old) joined the family group in 1963 and took on the Presidency role in 2006, after leading the company for more than 20 years. He left executive functions in 2020, when Michele Norsa returned as manager of the Ferragamo Group. Ferruccio will remain President of Ferragamo Finanziaria.

His brother, Leonardo Ferragamo (67) is now taking the reins of the group. The new president joined the group in 1973, in the leather production division. In 1976, he launched the men's footwear business and, in 1981, the men's division, later occupying different positions of responsibility, namely ensuring the international expansion of Salvatore Ferragamo.
The new Board of Directors will be composed by 10 members, which compares to 13 previously. Two other members of the Ferragamo family take part: Ferruccio Ferragamo's son, Giacomo Ferragamo, currently responsible for the Footwear and Leather Goods division for Men and Women, who reinstated the board from which he left last year. And Angelica Visconti, daughter of Ferruccio and Leonardo's sister, Fulvia Ferragamo, who died in 2018. The latter holds the position of global director for wholesale and travel retail.