Ferragamo launches 3D made-to-order service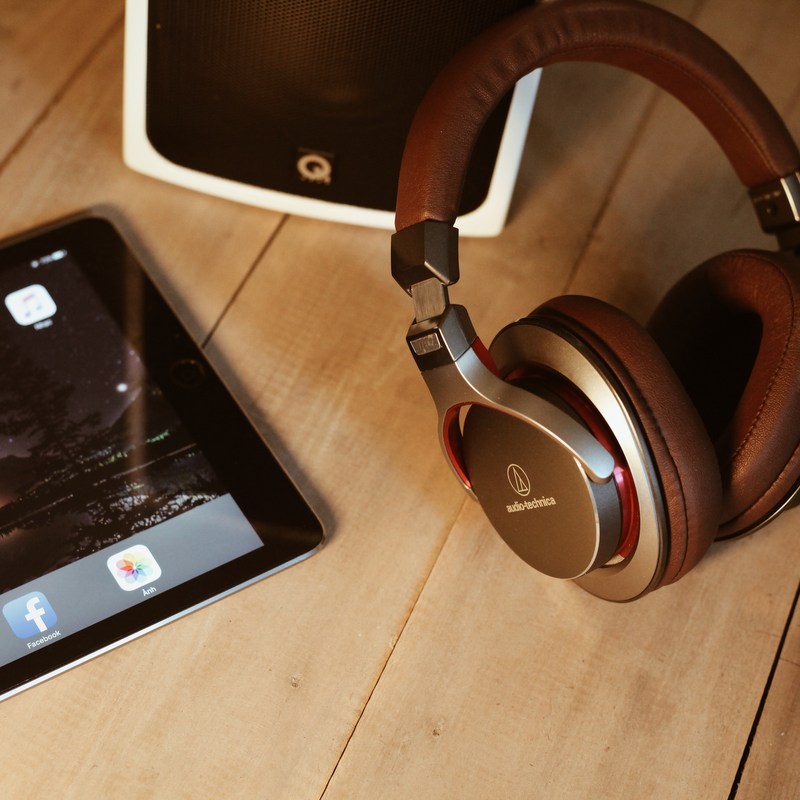 The Italy-based luxury brand is teaming up with Microsoft and its technological partner Hevolus for launching an innovative service to its customers. Hevolus's Augmented Store at Home platform is based on Microsoft's Cloud Computing and Mixed Reality technologies
By browsing in a dedicated web application based on the Azure cloud, customers of the Made-to-Order Tramezza program will be able to visualize the digital twin of the shoes on their screen and interact with their accurate 3D reproduction to customize materials, colors, details and finishes, giving life to their own custom Made-to-Order Tramezza.

The service will allow the customer to: choose from four Tramezza models (Baron, Barclay, Brighton, Ronald), five materials - from Betis to suede, crocodile leather, lizard, crocodile nubuck - and nine colours; customize the sole by choosing the color and choose the buckle.

The platform also allows shared interactive sessions in augmented reality, during which a client advisor can enter users' virtual room wearing Microsoft's HoloLens 2 holographic computer or the store device to support them during the choice and configuration of the model that is most suitable for their needs and during customization phases. Using the Mixed Reality of Microsoft HoloLens 2 and the Azure Spatial Anchors, the client advisor can visualize the selections made by the customer, lead the experience and remotely assist the configuration process, the creation of the wishlist and the order management.


Finally, at the end of the experience customers can also visualize the digital twin of their shoe in augmented reality.

Image credits: Alphacolor on Unsplash