Obuv Rossii starts cooperation with AliExpress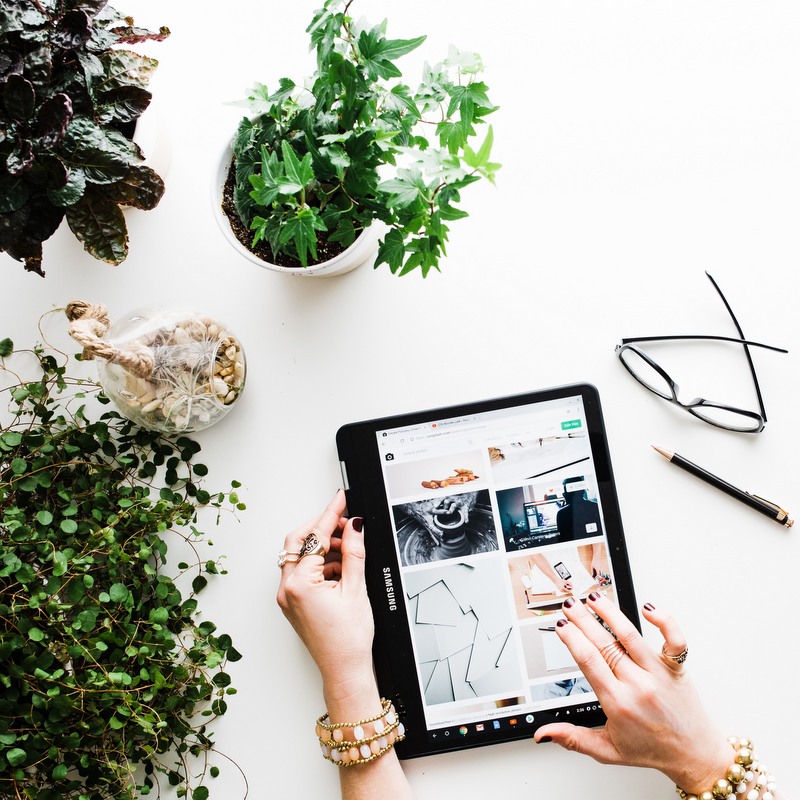 As part of its expansion within the marketplaces, Obuv is making available products from main brand Westfalika on marketplace Tmall (a part of AliExpress Russia)
Obuv Rossii is testing a new sales channel by selling (mainly) women's shoes in Tmall. In the future, and according to the test project results, the company will decide what goods will be sold through the marketplace and will set the volumes to be available.


"We are developing online sales: we are improving our own online stores and increase the cooperation with marketplaces. According to the results of 9 months of 2019, the company's online sales increased by 29.5%, and their share in retail revenue reached 13.8%", commented Timur Efimov, Head of Online Sales Department. "For our company, Tmall is an additional sales channel which will help us to reach a new audience and attract customers from different regions of Russia. In the future, this marketplace will also give us the opportunity to expand sales geography with neighbouring countries such as Belarus, Georgia, and Kazakhstan, to which we do not deliver yet", he concluded.

Now, mainly women's shoes of autumn-winter season under Westfalika brand is sold in Tmall — these are more than 200 SKU, and small variety of stock of clothing and related goods. Prices for goods are similar to retail prices in the company's outlets, but the group's marketing specialists will study the demand and consider the possibility of further special sales promotions for Tmall customers. Taking into account the results of the pilot project, Obuv plans to sell the widest variety of stock including clothing, accessories and related goods through the marketplace.

Image credits: Brooke Lark on Unsplash