Obuv Rossii reinforces position in Russian market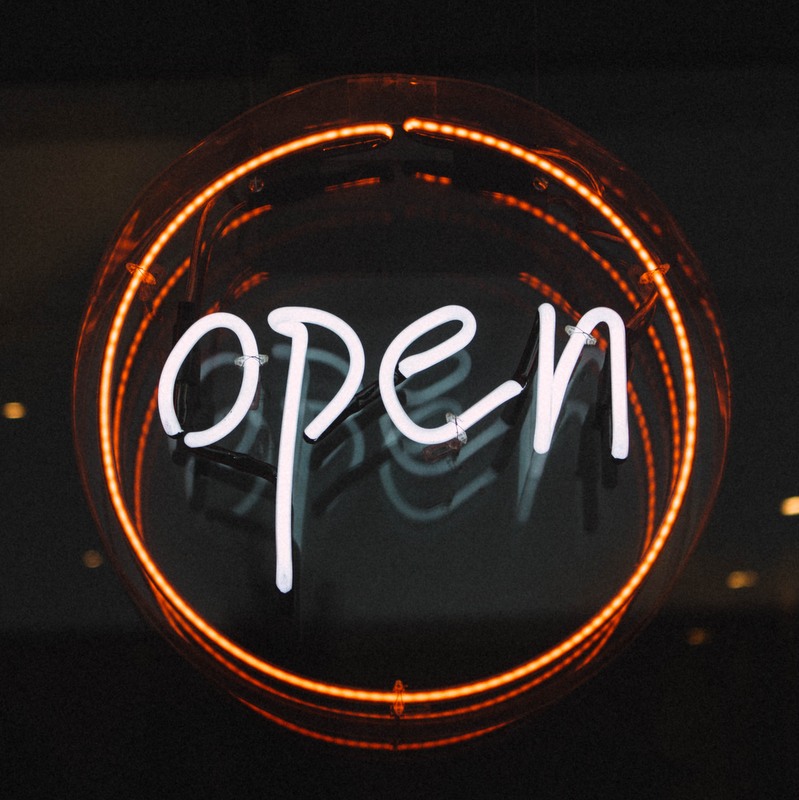 The Russian-based footwear company opened 48 new franchising stores across the country in 2018, bringing the total number of franchises to 161. As a result, the total retail chain of Obuv Rossii exceeds more than 700 outlets
The Obuv Rossii Group, the first publicly traded company on the Russian fashion retail market, opened 28 franchising stores during the fourth quarter of 2018 under the S-tep (casual style shoes) and Lisette (fashionable women's shoe) brands. All in all, 48 partner sales outlets were launched in 2018.

As a result, the number of franchising stores amounted to 161 by the end of 2018. Now the retail chain of Obuv Rossii comprises over 700 sales outlets.
"In July 2018, we resumed the franchising program and were aggressively opening partner stores during past autumn. Our franchisees are wholesale company clients with whom we have worked for many years and to whom we offered a new format for cooperation", commented Anton Titov, CEO of Obuv Rossii Group, adding: "The franchising program allows us to enter new towns and regions where we are not yet presented with our directly operated stores. This year, we plan to further strengthen our positions on Russian shoe market by expanding the retail chain both in big and small towns."
Obuv Rossii is developing its retail chain under an investment program announced in the autumn of 2017. The company increases its presence in regions opening stores in settlements with 50 000 people and more. In small towns, expenses of launching new retail outlets are lower as well as the competition, which allows the company to form a group of regular customers and achieve the sales goals within a shorter period of time.


About Obuv Rossii
This nationwide footwear company was the first publicly traded company in the Russian fashion retail. Obuv Rossii, established in 2003, is headquartered in Novosibirsk and has a representative office in Moscow. The main group business line is the production and sale of footwear and related goods. The company manages 725 stores (161 operate as a franchise) under the brands of Westfalika (a monobrand store of classic footwear), Peshekhod ("Pedestrian") (a multibrand footwear supermarket), Rossita (a store for the whole family), Emilia Estra and Lisette (salons of fashionable footwear), in addition to developing brands of clothes and footwear for the active lifestyle brands of S-tep, All.go and Snow Guard. Furthermore, the group also owns two manufacturing facilities in the Novosibirsk region.

Photo by Finn Hackshaw on Unsplash