Obuv Rossii raises 100 million USD in IPO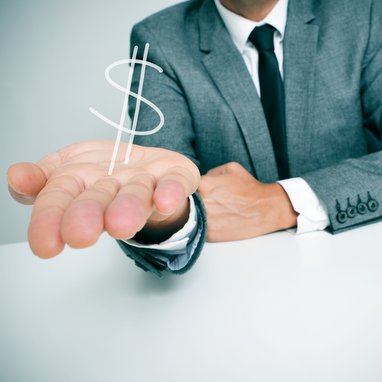 One of the main players in the mid-price footwear segment in Russia has held an IPO on the Moscow Exchange, raising 100 million US dollars in the operation

Obuv Rossii, the footwear company owning over 500 stores in more than 140 Russian cities and two production facilities, was the first company at the Russian fashion retail market to hold an IPO. Through the operation with a set offer price of 140 russion roubles per share (approximately 2.4 US dollars), the company raised more than 100 million Us dollars (5.9 billion Russian roubles).
Commenting on the IPO, Anton Titov, CEO of Obuv Rossii, said: "We are thrilled at the positive response by investors from around the world and recognition of our future prospects. This is above all a credit to the excellent team we have assembled at Obuv Rossii, who have over the years helped to develop a small family-owned business into a clear national leader".

Mr Titov continued: "While investors appreciated the resilience of our business, with the company having achieved continued growth even throughout the economic turbulence of past years, they particularly saw Obuv Rossii as an effective play on the Russian consumer recovery we are witnessing now.

The same source confirmed that funds raised in this transaction will be used to execute Obuv Rosii future business plan, including the intention to double the number of stores in the next three years.