Obuv Rossii with good year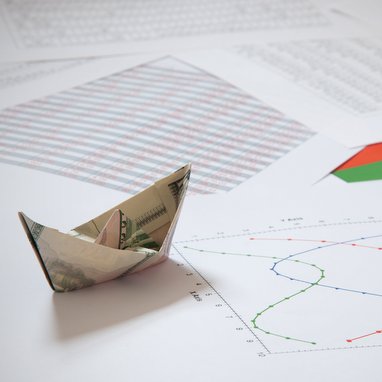 The Russia-based retail footwear chain closed the year with revenue growth of 8%. A good performance in the year the company held an IPO and raised 100 million US dollars in the transaction
"A portfolio of identifiable brands, a diversified assortment of goods and supplementary services, the development of an
omnichannel sales model
, in addition to the
wide-reaching geographical presence of the chain
allowed the Company to show high operating results in 2017. The group revenue benefited from the
upward trend on the footwear market and the positive change in customer behavior as well
. In 2017 Obuv Rossii increased its retail chain by 83 new stores. In 2017 the omnichannel sales of the company, including e-commerce, grew up by 56%. Obuv Rossii intends to further maintain high growth rates in the key areas of the group taking advantage of its own business model and high potential of the Russian footwear market", commented Anton Titov, CEO of Obuv Rossii Group.
In the fourth quarter of 2017, the Obuv Rossii Group consolidated unaudited revenue with an increase of 6.5% year-on-year. This was supported by a total stores network of 535 points of sale, of which 16 were new directly operated stores.
The group increased by 8% its consolidated unaudited revenue for financial 2017, with
sales of footwear increasing by 13% in volume
terms to 2 million pairs. The Obuv Rossii Group increased its retail chain by 83 new stores: 44 DOS and 39 operated as a franchise.
Obuv Rossii Group, established in 2003 and headquartered in Novosibirsk, is a retail shoe chain ranked among top two Russian footwear retailers. The Group is the leader of the mid-price segment of the shoe market, owning a distribution network with 539 stores in 151 cities of Russia and two production facilities.
The group
has held an IPO on the Moscow Exchange
back in November 2017, raising 100 million US dollars in the operation (
READ ALL ABOUT IT HERE
).