Obuv Rossii: revenue up by 6.3%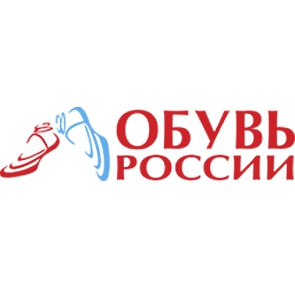 The Russia-based group announced unaudited financial results for the 1st quarter of 2018
"The retail chain of the company in quarter one increased by 34 stores. Revenue of Obuv Rossii grew by 6.3% up to 2.260 billion rubles. However, the net profit and EBITDA saw negative dynamics. It was connected with a significant shift in the seasons, which influenced the result of sales in Russian retail in general, as well as with the active expansion of the retail chain in the first quarter", commented Anton Titov, CEO of Obuv Rossii Group.
During the first quarter of the current year gross profit amounted to 1.188 billion rubles and gross profit margin is 52.6%. In the same period, the company's net profit amounted to 0.083 billion rubles. Net profit margin amounted to 3.7%.

The group continued to improve the range of both footwear and the related products and introduced new categories such as middle layer clothes. The share of related products in retail sales of Obuv Rossii reached 33.4%, the share of clothes increased to 15.2%.

The share of mobile audience of Obuv Rossii online stores increased by 11% reaching 53%. Taking into account this trend, the group confirmed it will focus on developing more actively mobile applications of its online-stores.

The Obuv Rossii Group is a retail shoe chain, the first publicly traded company in the Russian fashion retail. The Group was established in 2003 and is headquartered in Novosibirsk with a representative office in Moscow.