Obuv Rossii: revenue with maximum monthly level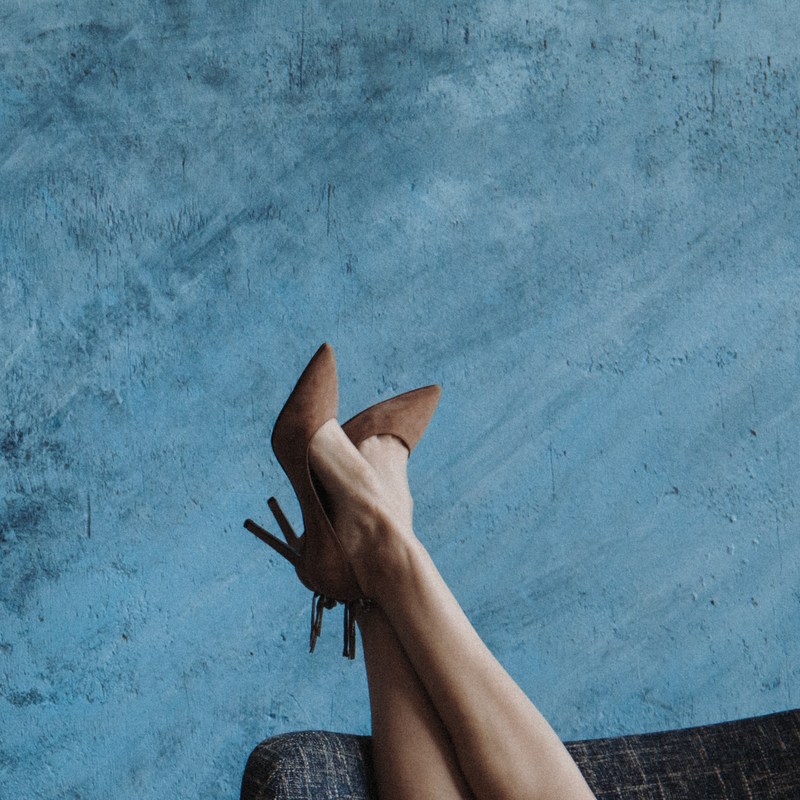 In August, revenue of Obuv Rossii increased by 1.5 times compared to July and exceeded 1 billion Russian Rubles, achieving the maximum monthly level in 2020
Unaudited revenue referring to the month of August confirmed a 1.5 times increase compared to July (659 million Russian Rubles which corresponds to roughly 8.52 million US dollars and 7.33 million Euros). In August Obuv Rossii reached 1 032 million Russian Rubles in revenue (13.35 million US dollars; 11.5 million Euros), a maximum monthly level in 2020. The group's total revenue in August exceeded the average monthly revenue in the pre-crisis first quarter of the year of 2020 by 16% and reached 80% of the total revenue registered in August 2019.

The financial services business of the group is showing higher growth rates and is already ahead of values of the previous year. The revenue of Arifmetika LLC, a member of the group, which specializes in consumer loans, exceeded the revenue of August 2019 by 10% and amounted to RUB 215 million Russian Rubles (2.78 million US dollars; 2.39 million Euros). At the end of August, the cash loans portfolio increased by 32% year-on-year to 2 760 million Russian Rubles (35.71 million US dollars; 30.68 million Euros). The average loan amount in August increased by 28%.
Wholesale revenue continues recovering at a faster pace. The August values already exceeded the average monthly revenue of the first quarter by 73% and amounted to 409 million Russian Rubles (5.29 million US dollars; 4.55 million Euros). Wholesale revenue includes sales to the company's franchise partners, sales of goods on third-party marketplaces and orders from large corporate clients, which purchase footwear of the Group's own production.
As for the Prodaem project (the sale of partners' goods based on the marketplace model in the retail network and on the westfalika.ru online platform): the number of platform partners reached 600 companies at the end of August, the revenue from this project increased by 42% compared to July 2020, representing 35% of retail sales.

The group delivered more than 62 thousand parcels in August 2020 within the project of partner's pickup points. This value exceeded 486 thousand parcels for 8 months of 2020.

The number of members of the Arifmetika loyalty program, which is valid in the company's stores, increased by 13.1% in 12 months (to 2.737 million people), compared to 2.419 million members at the end of August 2019. During this period, 64% of purchases were made using loyalty cards.
Image credits: Klara Kulikova on Unsplash