Nordstrom reports decline in profits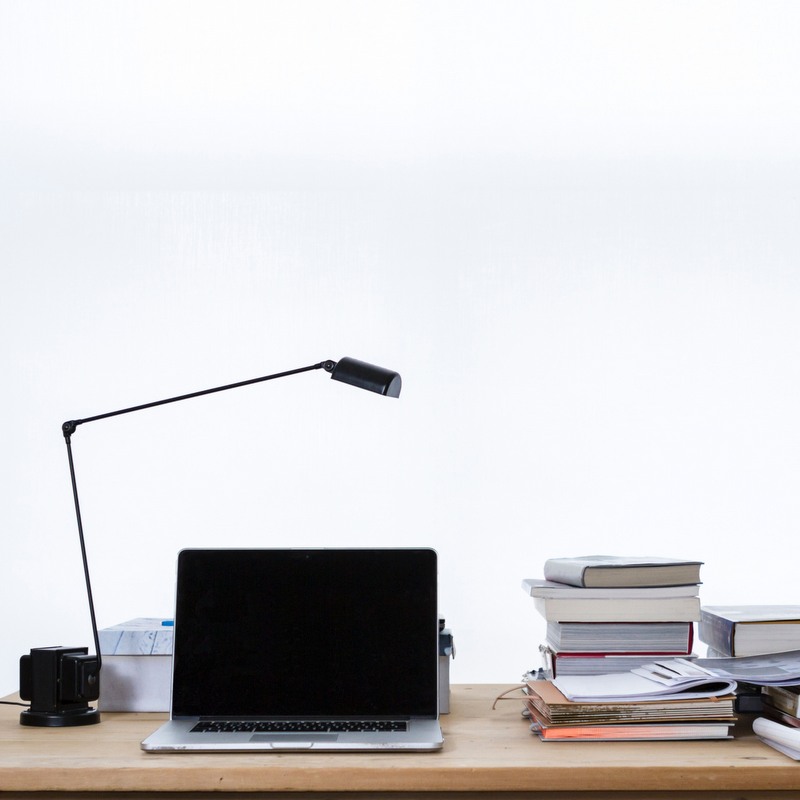 In the first quarter of the year, the company's net sales decreased by 3.5%. From similar period in 2018, net earnings declined from 87 million US dollars to 37 million US dollars
"While we expected softer trends from the fourth quarter to continue into the first quarter, we experienced a further deceleration. We had executional misses with our customers, and we're committed to better serving them. This is well within our control to turn around", commented Erik Nordstrom, Co-President, Nordstrom, Inc.,

Nordstrom is confident in its ability to drive top-line growth and improve profitability, as well as execute its key strategies to better serve customers on their terms:
The company began taking steps to drive improvement, which include: resolving executional issues associated with the launch of its enhanced loyalty program; further investing in its digital marketing; and re-balancing its merchandise assortment to better align with customer expectations;
Nordstrom has demonstrated its ability to bend the expense curve and continues to make its business more efficient and productive and is tracking ahead of its plans in executing efficiency initiatives to achieve savings of 150 million US dollars to 200 million US dollars this year;
The company is scaling its local market strategy in its top markets by providing customers with greater access to merchandise selection, with faster delivery and at a lower cost to the company. In the first quarter, Nordstrom delivered outsized growth in digital sales and store traffic in the Los Angeles market.
Nordstrom will expand its presence in New York City, its largest market for online sales. The company is on track to open its flagship on October 24 and two Nordstrom Local neighborhood hubs this fall. These physical assets will drive engagement with customers across multiple touch points, which is expected to contribute a meaningful sales lift for this market.
As the company approaches the end of its heavy generational investment cycle this year, these businesses — Nordstromrack.com/HauteLook, Trunk Club, Canada and New York City — continue to scale and are expected to contribute top-line growth and improved profitability for 2019.


First Quarter 2019
First quarter net earnings were 37 million US dollars compared with 87 million US dollars during the same period in fiscal 2018. In Full-Price, net sales decreased 5.1% compared with the same period in fiscal 2018. Off-Price net sales decreased 0.6%. Total company digital sales grew 7 percent and represented 31 percent of the business.

Expansion Update
To date in fiscal 2019, the company opened three stores, closed two stores and relocated one store.
Photo by freddie marriage on Unsplash