Nike, Zara and adidas are the most valuable fashion brands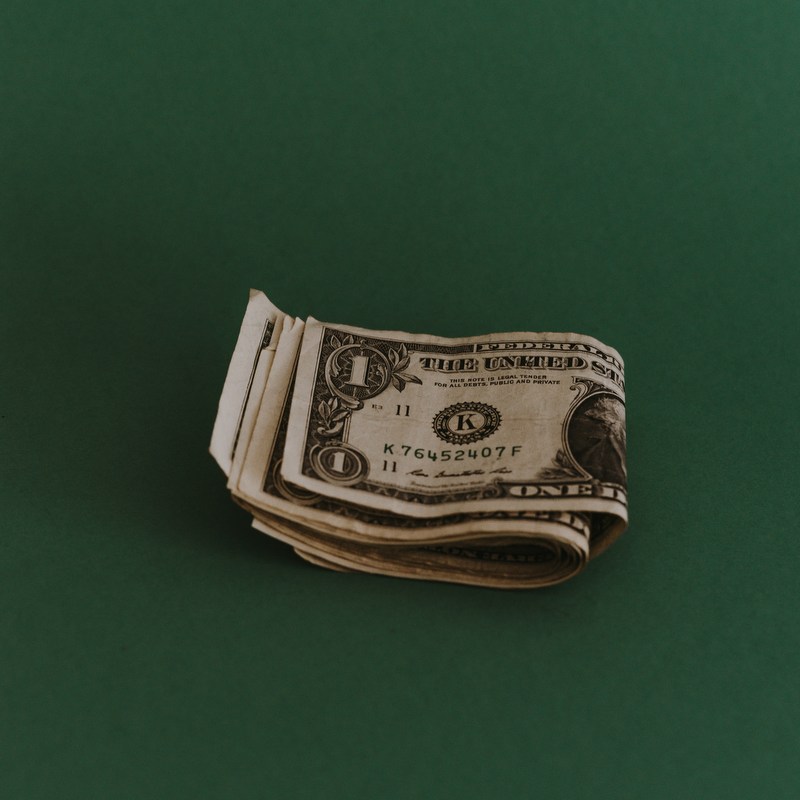 The BrandZ top 100 ranking of the world's most valuable brands, released by WPP and Kantar, listed the Germany-based brand as number one brand in the apparel category. Nike is followed by European-based brands Zara and adidas
German-based Nike ranked as number one as the most valuable apparel brand and improved its valuation by 5%. According to the new report by WPP and Kantar, the US-based sportswear brand is now valued at 49 962 million US dollars growing by 6% from the previous year. Spanish-based Zara lost 6%, and with an estimated value of 21 286 million US dollars in 2020, it is now second most valuable apparel brand. adidas growing by 11% from 2019 is now worth 14 812 million US dollars and ranks in third. In the overall rank, they are placed as 21st (Nike), 57th (Zara) and 92nd (adidas).


Apparel top 10 total brand value is estimated at 118 billion Us dollars, and with Covid-19 store closings impacting sales, the category value remained flat year-on-year.

According to the report apparel brands have been focusing on launching new products based on recycled materials, while they work on presenting the idea that a brand can be a service more than a product (for example, with the repair and re-wear concepts), while trying to reinventing the in-store experience. All with the aim of meeting changing consumer expectations.

On the luxury brands category, the top 3 brands are Louis Vuitton, Chanel and Hermès, with estimated value of, respectively, 51 777 million US dollars, 36 120 million US dollars and 33 008 million US dollars.

The luxury Top 10 total brand value is 177 billion US dollars, growing by 3% from the previous year.

On the overall rank, France-based Louis Vuitton has moved up three places to number 19. Chanel, which is at number 34 against 31 last year, with a valuation down by 2.4%. Hermès lost two places in the ranking to 39, but its valuation gained 7%.

According to the report the influence of young consumers continued to shape the luxury category, and "although the attributes of luxury (design, materials, workmanship, exclusivity) remained, their expression evolved t meet the growing desire for products created with respect from people, the earth and the principles of sustainability".


* The apparel category is comprised of mass-market men's and women's fashion and sportswear brands. The luxury category includes brands that design, craft, and market high-end clothing, leather goods, fragrances, accessories, and watches.
Image credits: Annie Spratt on Unsplash