Inditex wants 25% of sales online within 2 years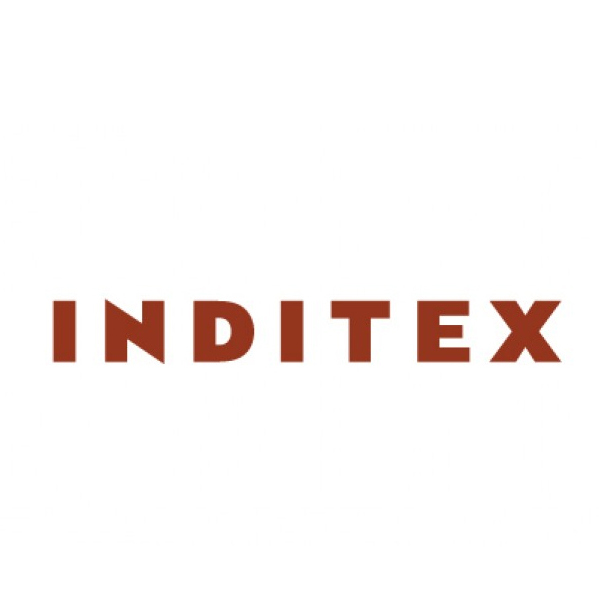 The Spanish group owning brands Zara, Pull & Bear, Massimo Dutti, Bershka, Stradivarius, Oysho, Zara Home and Uterqüe, wants online sales to represent over 25% of the total by 2022. This compares with 14% in financial year 2019
The year-on-year contraction in sales at Inditex was limited to a 44% decline during the first quarter of 2020 – between the 1st of February and the 30th of April – despite as many as 88% of the Group's stores being closed at some point during the period, given the COVID-19 pandemic. Online sales recorded strong growth of 50% during the period, specifically increasing by 95% year-on-year in April.


2020-2022 Plan
Inditex's Executive Chairman, Pablo Isla unveiled the group's plan for the next two years, providing insight into the future strategy of Inditex. Under that plan, the company will accelerate and broaden its forward-looking digital transformation strategy. Isla committed that Inditex will "invest 1 billion euros in bolstering the online business and a further 1.7 billion euros in upgrading the integrated store platform, deploying advanced technology solutions".



In the words of Pablo Isla: "this strategy is a culmination of the project the company has been investing in steadily and significantly since 2012, a project that will transform its profile notably. The overriding goal between now and 2022 is to speed up full implementation of our integrated store concept, driven by the notion of being able to offer our customers uninterrupted service no matter where they find themselves, on any device and at any time of the day".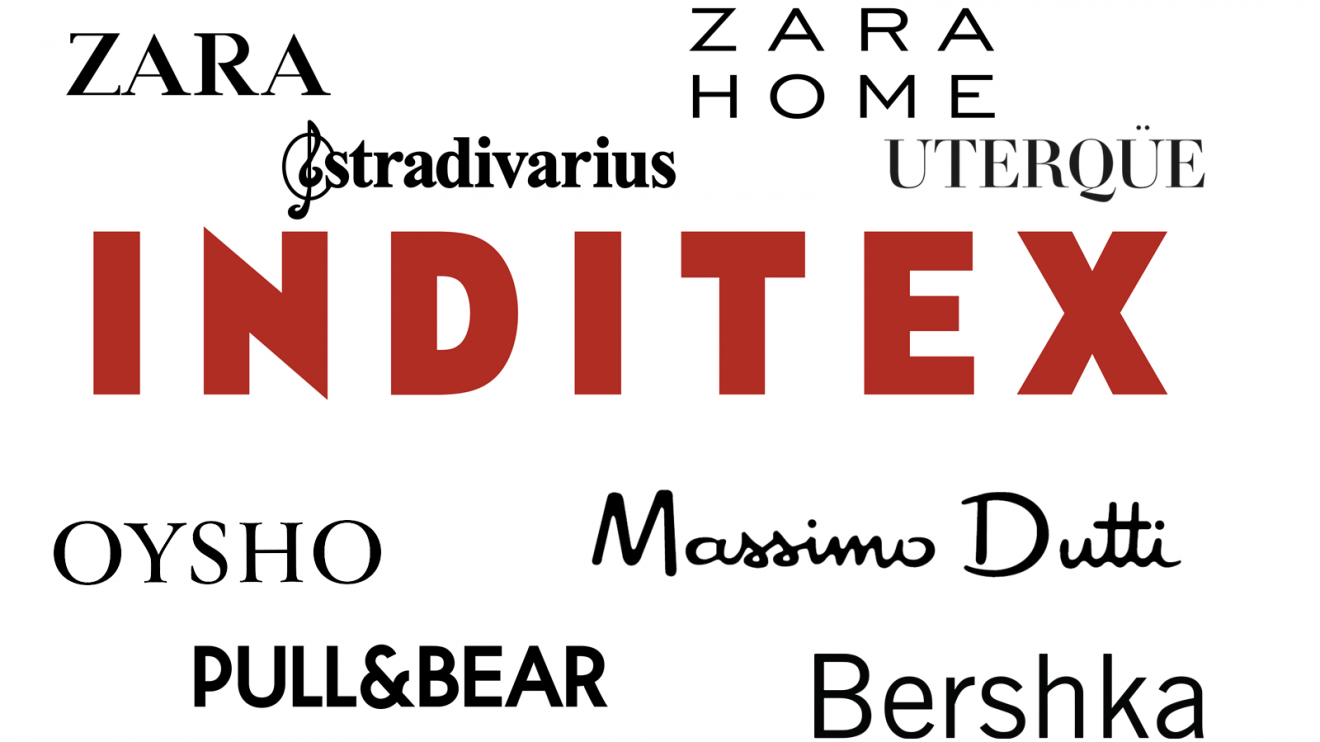 Starting from the e-commerce platform, it layers in all the associated processes, including
inventories, purchasing, distribution and orders, injecting flexibility and, vitally, scalability.
"Scalability is crucial in the ability to maintain excellent service during periods of peak traffic such as sales seasons and is key to readying the company for the anticipated ramp-up in online sales", the group adds.
"The platform, the configuration of which dates back to 2018, has proved its efficiency in a staggered implementation. It is currently 60% operational and will be fully deployed between 2020 and 2022. It is one of the most technologically advanced platforms in its field and it is implemented through microservices to help the specific needs of every department or area involved in the process without changing the whole system", they have concluded.
Online: 25% of total sales
Inditex expects online sales to account for over 25% of the total by 2022, compared with 14% in FY19, underpinned by an "integrated online-store network that is structurally nimble, sustainable and smart. It will have larger, higher quality stores, higher levels of profitability, and helping generate 4-6% like-for-like growth annually".