Nike consolidates revenue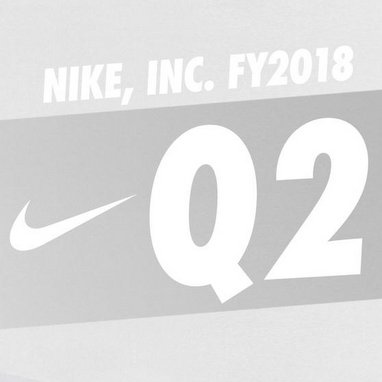 The Oregon-based sportswear company announced its financial results for the second quarter, marked by revenue growth driven by international geographies and continued strength in Nike Direct
"This quarter, led by our Consumer Direct Offense, we accelerated international growth and built underlying momentum in our domestic business", commented Mark Parker, Chairman, President and CEO, adding: "For the back half of the fiscal year, Nike's innovation line-up is as strong as it's ever been and we'll continue to actively shape retail through new differentiated experiences."
Revenue for Nike, Inc. increased by 5% to 8.6 billion US dollars, up by 3% on a currency-neutral basis.
Revenue for the Nike brand totaled 8.1 billion US dollars, up by 4% on a constant-currency basis, driven by EMEA, Greater China and APLA, including growth in the Sportswear and Nike Basketball categories.
Revenue for Converse reached 408 million US dollars, down by 4% on a currency-neutral basis, as international growth was more than offset by declines in North America.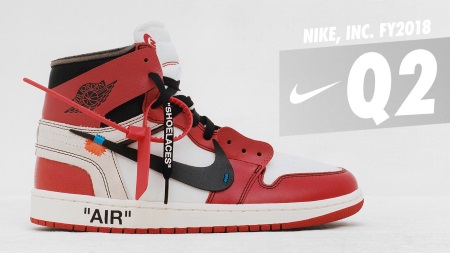 Gross margin declined 120 basis points to 43.0%, as higher average selling prices were more than offset by unfavorable changes in foreign currency exchange rates and, to a lesser extent, higher product costs per unit.
Net income decreased by 9% to 767 million US dollars as a decline in gross margin and higher selling and administrative expense more than offset revenue growth and a lower tax rate, while diluted earnings per share decreased 8 percent from the prior year to 0.46 US dollars.