Nike posts flat revenue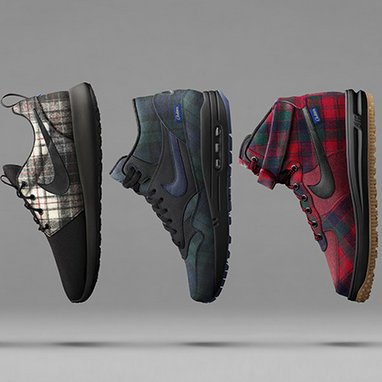 The sportswear giant reported fiscal first quarter results, with revenue in the period totaling 9.1 billion US dollars, flat to similar period last year
"This quarter, we captured near-term opportunities through our new Consumer Direct Offense", commented Mark Parker, Chairman, President and CEO, adding: "Looking ahead to the rest of fiscal 2018, we will ignite Nike's next horizon of global growth through the strength of our brand, the power of our innovative products and the most personal, digitally-connected experiences in our industry".
International sportswear brand Nike announced the results for the first quarter of its new 2018 fiscal year. Revenue totaled 9.1 billion US dollars in the period, flat against the prior year on both a reported and currency-neutral basis.

Revenue for the Nike brand reached 8.6 billion US dollars, up by 2% on a currency-neutral basis driven by growth in Greater China, EMEA and APLA, including growth in Sportswear segment.

Revenue for Converse brand totaled 483 million US dollars, down by 16% on a currency-neutral basis, mainly driven by declines in North America.

Net income decreased by 24% totaling 950 million US dollars as lower selling and administrative expense was offset by a gross margin decline, a higher effective tax rate and growth in other expense.