New Balance appoints Creative Director for MADE In USA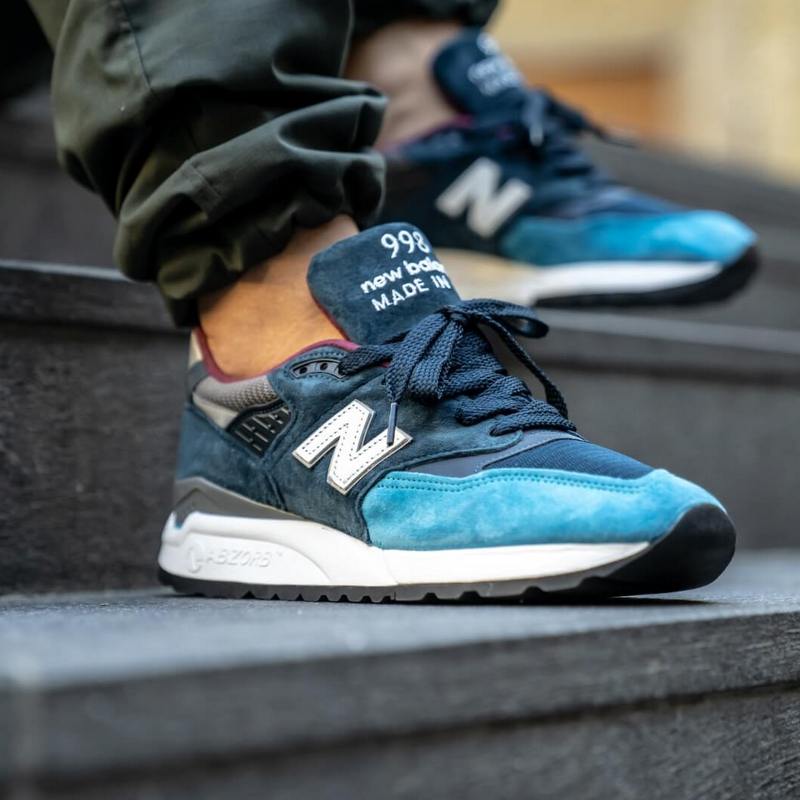 New Balance has appointed Teddy Santis, owner and founder of New York-based fashion label Aimé Leon Dore, Creative director of its MADE In USA tagline
The global athletic player New Balance announced Teddy Santis will join the brand as Creative Director of New Balance MADE in USA. The two will join together and kick off a multi-year relationship this year, with the first product launching in 2022.

New Balance's collaboration with Teddy Santis will showcase "premium product and quality design, leaning into brand heritage while elevating the MADE in USA platform on a global scale".Santis has firmly established himself as a "leading figure in today's contemporary fashion and lifestyle landscape", New Balance stated when announcing the partnership: "As the founder and creative director for Aime Leon Dore, he has developed a keen sense of channeling the spirit and history of New York City into the brand's products, experiences and campaigns".

"I was drawn to New Balance for the way it has built a business founded on values such as integrity and authenticity, rather than passing hype. I see a tremendous opportunity to tell authentic stories with real people at the forefront, creating global campaigns that connect our core values with the world", commented Santis.

"We are delighted to announce Teddy Santis as Creative Director of our MADE in USA franchise collection and together, define the future chapters of New Balance's rich heritage in craftsmanship. MADE in USA is New Balance's ultimate differentiator and the lifeblood of our brand's authenticity in global style; it is most literally, the physical manifestation of what makes our brand unique. In collaborating with Teddy's inspirational vision, we have the opportunity to transcend the norms of the athletic industry and elevate the next generation of premium global product", concluded Chris Davis, Chief Marketing Office at New Balance.

Image credits: www.sneakerdistrict.com