New Balance wins trademark infringement case in China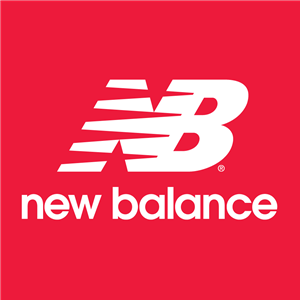 A Chinese court has decided that local shoemakers must pay New Balance 1.5 million US dollars in damages and legal costs for infringing the American sportswear company's signature slanting "N" logo.
According to the court's ruling the local shoemakers "seized market share from New Balance and drastically damaged its business reputation", and were fined to pay New Balance 1.5 million US dollars.

While the amount to be paid is relatively small attending to international standards, it represents a substantial increase compared with previous cases and is already the largest trademark infringement award ever granted to a foreign business in China. However, more than the amount involved in this case, the great significance of this ruling is the signal given to the market.

International companies constantly claim that the Chinese authorities do not do enough to protect their brands, so the footwear industry is seeing this, not just a victory for New Balance, but for everyone in the industry.

Some analysts go even further and see it as a change in position in China's attitude towards piracy.