New Balance's 17 million US dollars military contract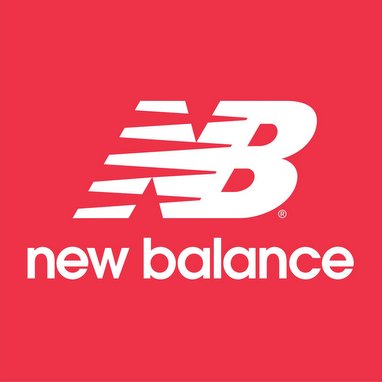 Following the US Berry Amendment, the Department of Defense has awarded New Balance a 17.3 million US dollars firm-fixed price contract to produce athletic shoes for military going through basic training
The Berry Amendment, passed in 1941, requires the US military to provide its personnel with American-made equipment and uniforms to the greatest extent possible. Despite this long-standing law, and despite the fact that it issues similar Berry-compliant items such as combat boots and service uniforms, the entire Department of Defense has not previously issued new recruits athletic footwear that is compliant with the Berry Amendment

The 17.3 million US dollars Department of Defense contract was announced Thursday by US Senators Susan Collins and Angus King and US Representative Bruce Poliquin. They had been pushing for this decision for years and now they have footwear included under the government requirement that all military personnel have American-made equipment and uniforms.

The contract now announced is awarded by the Defense Logistics Agency and contains a base performance period of 18 months, with an additional 18-month option clause.