MICAM to focus on sustainability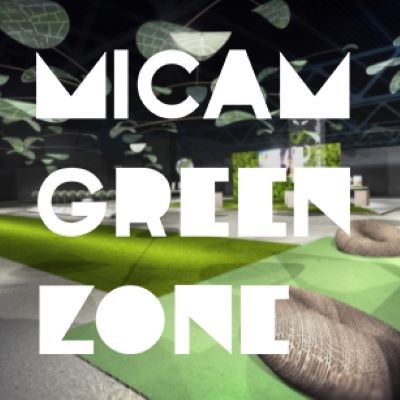 The upcoming edition of the international footwear trade show at Fiera Milano Rho, to be held from the 13th to the 15th of March, will carry several initiatives centred around sustainability
The 93rd edition of MICAM, which will welcome 821 brands and more than 100 international buyers from Europe, Africa, the US, Canada, Southeast Asia and the Gulf Area, intends to "represent another opportunity to re-launch the industry at this time of growth in the market despite concern over the Ukraine conflict". Spaces such as the Emerging Designers and the MICAM X area, a laboratory for innovative ideas around the themes 'the future of retail', 'sustainability', 'trends and materials', art fashion heritage & future' will return, but MICAM brings news.

"Sustainability is no longer just a wish, or an achievement to aim for: it is increasingly the starting point for footwear industries investing in research to guarantee high standards of sustainability for their production processes. Shoes have become a symbol of this success, combining creativity, innovative technique and style with a focus on sustainable quality", it can be read on the statement.

The organization has announced the set-up of a special area in pavilion 7, named MICAM Green Zone, divided into sectors, which will offer operators the opportunity to explore production processes that are increasingly in line with social, environmental and governance (ESG) standards. Companies will be able to find out more about Assocalzaturifici's VCS (Verified and Certified Steps) certification system, which was specifically designed for assisting footwear industries to reach the highest standards of sustainability, with live demonstrations to be held throughout the three days. But there is more.

The Green Zone will also host an exhibition of twenty items of footwear provided by 20 manufacturers to foster thought about sustainability of materials, productions systems and product cycle life and unveil ACBC's next Fall/Winter Collection. ACBC, which is an Italian brand specialized in the design and production of sneakers and sustainable products, is the first Italian footwear company officially certified B Corp. In addition, as sustainability is also a key theme of MICAM x MICAM's innovation hub, the Green Zone will be live-streaming the meetings taking place on that stage.

Image Credits: milano.themicam.com