theMicam closes with increasing number of visitors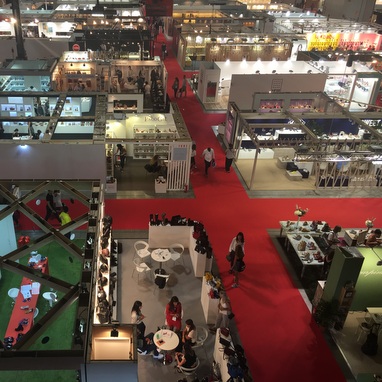 The 83rd edition of the international footwear exhibition closed with a total of 44.610 visitors (an increase of 5%)
The latest edition of theMicam, the international exhibition dedicated to the world of footwear, closed with a total of 44.610 visitors (5% up on the February 2016 edition), of which 26.505 were foreign (up 8%) and 18.105 Italian (up 1.2%).

On the international front, visitors from Russia and Ukraine rose by 18% and 20% respectively. South Korea is increasingly attracted to high-quality Italian goods and was the best performer overall, with attendance up by 53%. On the European front, numbers from Germany increased by 10% while visitors from France dropped by 7%.

With a total of 1.405 exhibitors, including 795 Italian and 610 foreign firms, representing an industry with a turnover of 14 billion euros, theMICAM confirms "its standing as the key event for the world's footwear market and its important role in relaunching made-in-Italy".

The latest edition of the Milan-based trade fair premiered the presence of some of top names in luxury fashion; for the first time, Fendi, Ferragamo, Gucci, Prada and Tod's participated in the event.

"It is essential that manufacturing returns to the centre of the political agenda", commented Assocalzaturifici chair, Annarita Pilotti, adding: "This year we fulfilled a dream. The synergy created between all the players in the fashion industry will enable us to give continuity to a process of constructive collaboration within the sector and take a decisive step towards a new era".