Micam 88 closes with 44 076 visitors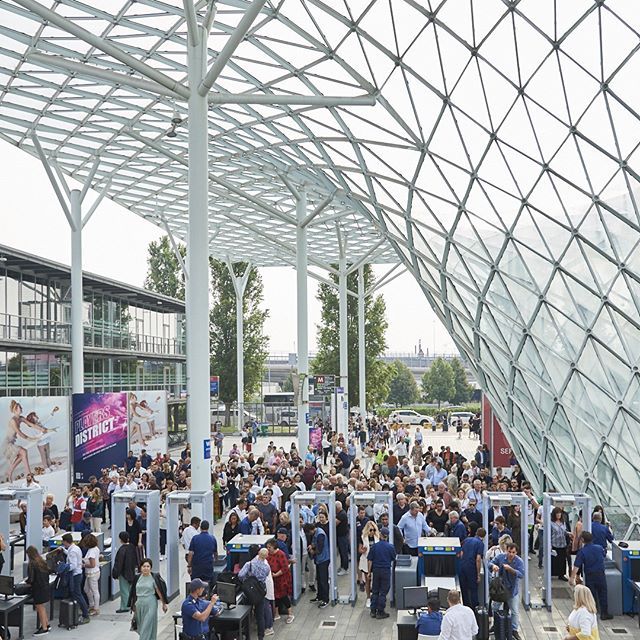 The latest edition of MICAM, the international footwear exhibition promoted by Assocalzaturifici, came to a close yesterday at the Rho Fiera Milano. The event was attended by 44 076 trade visitors
From the total number of visitors 60% were coming from abroad. Attendance figures showed a 0.94% increase in individual visitor numbers compared with February 2019. In particular, dealers from abroad rose by almost 2% while there was a 0.55% drop in the number of Italians.

A substantial number of visitors from China and Hong Kong was registered. A 10% increase in attendees from Switzerland also took place in the last edition. Traditional European markets substantially held up while a double-digit drop in visitors from Russia (-12.85%) and Ukraine (-8.68%) were noted.

1 303 companies were present as exhibitors.

Micam 88 was the first edition under the guidance of the new Chair Siro Badon: "Trade fairs continue to provide our companies with a great opportunity to do business and, seeing the results, we are proud of the success of this edition which confirms Micam's standing as the world's leading footwear trade show. Our association will continue to help our companies internationalise their business, using every possible means to bring together quality products and buyers who are capable of appreciating them – with particular reference to the Russian and Ukrainian markets which, as was already forecasted prior to the event, are shrinking".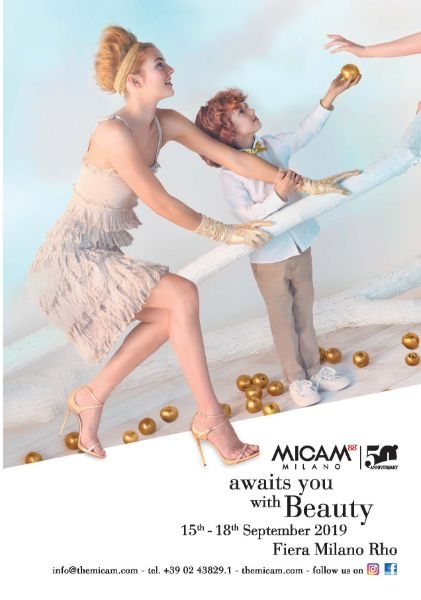 The edition which has just concluded marked an important anniversary: fifty years since the first edition of the fair. Amongst the various novelties presented during this edition of Micam, one arousing particular interest on the part of trade visitors was the Players District. This new exhibit area was created to provide a showcase specifically for sports and outdoor shoes, a segment that is increasingly attracting the attention of buyers and consumers and that requires manufacturers to invest continually in research and technology. The It's Shoe Time exhibition in the Fashion Square was set up to celebrate the trade fair's fiftieth anniversary, and it took visitors on an immersive journey through time, tracing the way life-styles-as reflected in shoe fashions -evolved from the Seventies to the present day. After wowing trade visitors at the fair centre, the exhibition will transfer to MUDEC where it will be open to the public from the 19th to the 22nd of September, presenting it to the wider public present during the fashion week.

The next edition of Micam will take place from the 16th to the 19th of February 2020, with the F/W 2020-2021 collections.